What do you understand by the word Beautiful? It's really depends on your thought, and it's may differ from one person to another. We often see black women are misrepresented and don't count as a beautiful women. But this isn't fair and we shouldn't refer "Beautiful women", by only her physical color. The women should have talent, charm, sex appeal and angelic personalities, and all feature together makes woman beautiful. There are many beautiful black women in the world who reached top of the entertainment, sports and fashion industry. They are now world's top female celebrity and their color wasn't a big issue for them.
Top 20 Beautiful Black Women
All of the black women in this list are well known actresses, singer, model, athletes and TV personalities. They have made the world crazy through their outer talent and inner beauty. Let's find out our top 20 hot and most beautiful black women.
20. Serena Williams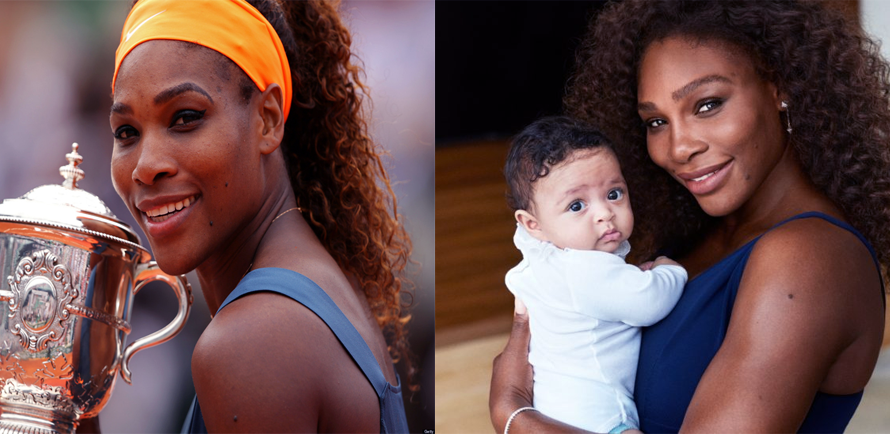 Who don't know the tennis superstar? Serena Williams is one of the all-time great athletes. She was ranked at No.1 female tennis player for many years. Serena Williams was the only woman on Forbes' list of the 100 most paid athletes in 2017 with $27 million in prize money and endorsement deals. In 2015, Sports Illustrated magazine named her as the Sportsperson of the Year.
Throughout her prolific career, she has won so many awards that it's hard to even keep count. Many people had commented negatively on her body and color, but she always ignored them. She has proved that her physical condition is not a roadblock, indeed it's a blessing. The 36-years old American tennis star starts the list of most beautiful black women in the world.
19. Annie Ilonzeh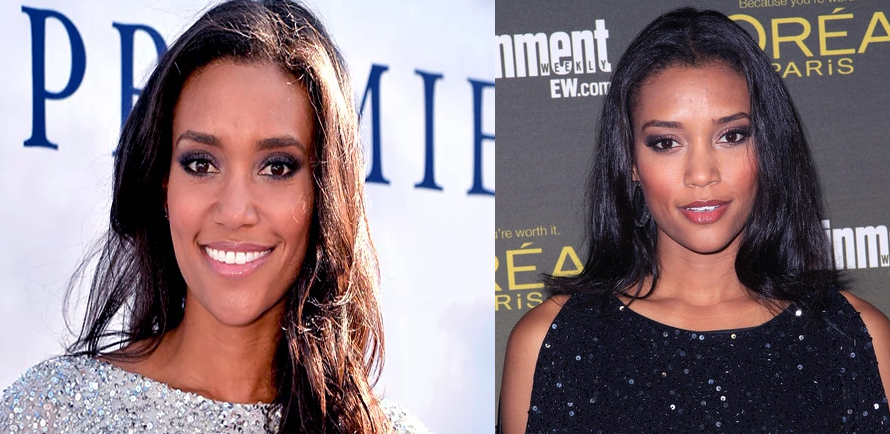 Annie Ilonzeh is an American actress who played the Maya Ward on the ABC daytime soap opera General Hospital. She has also appeared on numerous film and television shows. She is best known for her role in the Person of Interest, Arrow and He's Just Not That Into You.
The 34-years old black beauty was born in Grapevine, Texas to a Nigerian father and American mother.
18. Jessica White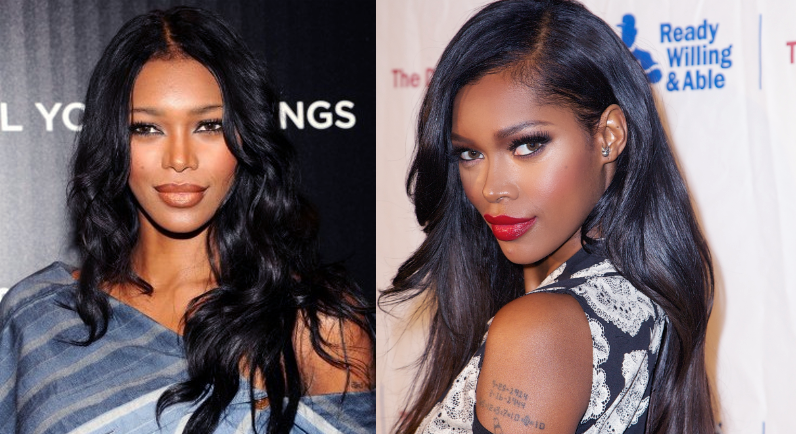 She is an American model and best known for her work with top fashion brands like Sports Illustrated, Victoria's Secret and Tommy Hilfiger. In addition, White has also appeared in many music videos for rapper Jay Z, Big & Rich and singer John Legend.
The 33-years old beauty has also appeared in many TV series including Famously Single which aired on E! Network. She has her own skin care line and involved in many philanthropic activities.
17. Hadassah Richardson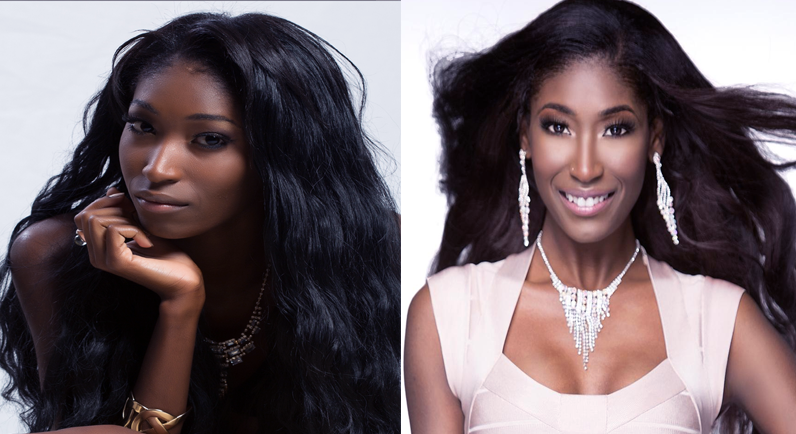 An American model who rose to fame after she was cast through social media on the 22nd circle and final season of popular reality competition America's Next Top Model. Hadassah Richardson also known as black beauty queen, after winning the Miss Sugar Land in 2013. She has huge fan followers on social media like of Instagram and Twitter.
16. Tatyana Ali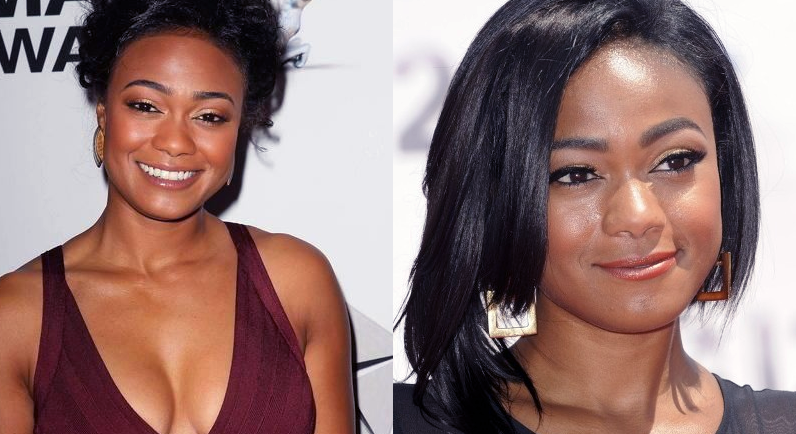 Tatyna Ali is an American actress, model and singer. This multi-talented black lady is a proven talent. She rose to fame for her roles in the NBC sitcom The Fresh Prince of Bel-Air from 1990 to 1996. Tatyana Ali has appeared on numerous television show and films. In addition, she also released a studio album "Kiss the Sky" in 1998.
Born on January 24, 1979 to an East Indian Muslim father and a mother from Panama. The 39-years old lady is also represent the beauty of a black woman.
15. Jennifer Freeman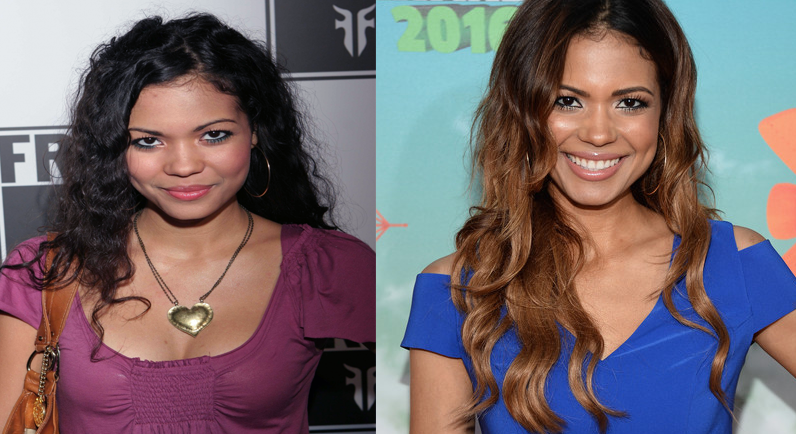 Jennifer Freeman is an American actress who became famous for the role of Claire Kyle in the ABC sitcom My Wife & Kids. She made her film debut in the movies The '70s in 2000. Her other notable films are the Independent film The Visit, Jada and True to the Game.
For her smiling and cute face she has worked with many top companies. She is currently a spokes-model for the Neutrogena skin care company.
14. Zoe Kravitz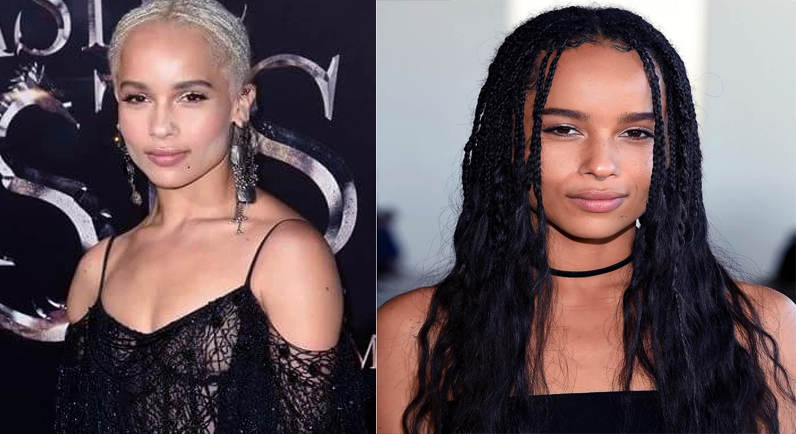 Zoe Kravitz is the daughter of famous musician Lenny Kravitz and actress Lisa Bonet. This black beauty is an American actress, model and singer. She has featured in the films like No Reservations, X-Men: First Class, and The Brave One. Zoe Kravitz earned praise for performing the supporting role of Bonnie Carlson in the critically acclaimed HBO series called "Big Little Lies" in 2017. She also co-founded the band Lolawolf, alongside producer Jimmy Giannopoulos.
13. Ciara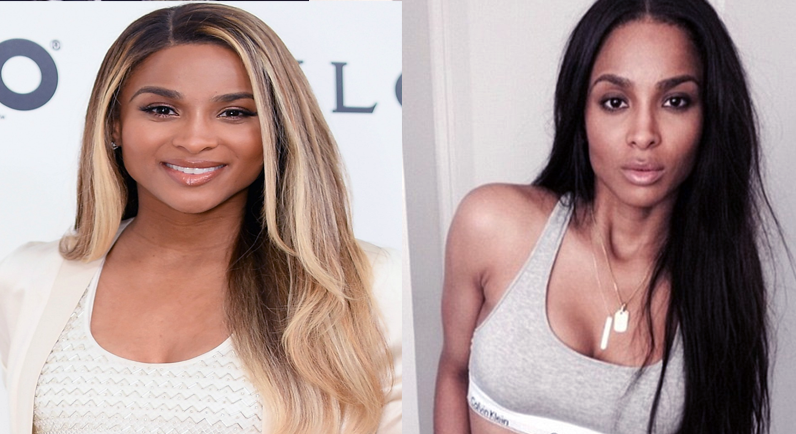 Ciara Princess Harries or popularly known as 'Ciara' is an American Grammy award winning singer, song-writer, model and actress. Her career got big break with her triple platinum album "Goodies". To date, she has sold over 23 million record worldwide. Ciara has won many awards and accolades, including three MTV Music Video Awards, three BET Awards and a Grammy Award.
In 2016, Ciara became a Global Brand Ambassador for the famous cosmetics brand Revlon. She also works as a model for company called IMG Models. The 32-years old lady is often cited as one of the sexiest black women in the music industry.
12. Paula Patton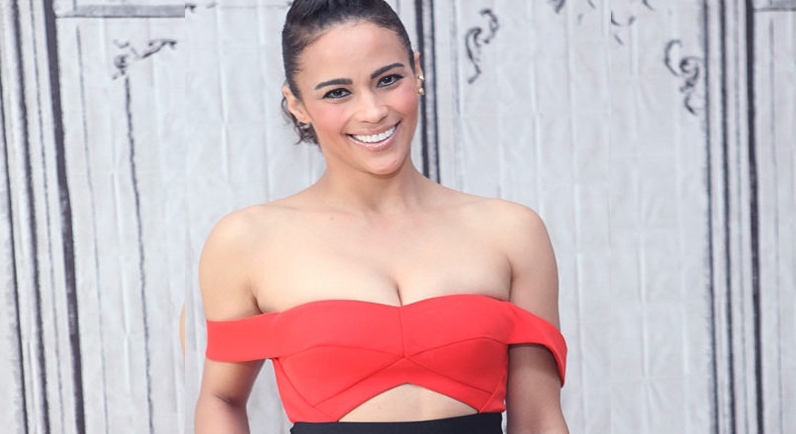 Paula Patton is an American actress who made her film debut in the 2005 comedy film "Hitch". She has also starred in the action fantasy film Warcraft (2016) and Mission:Impossible- Ghost Protocol.
The 42-years old black lady has already impressed everyone through her enticing beauty and acting talents. She was on the list of Maxim's Hot 100 of 2014 list. In 2015, Patton became the Spokesperson for the "Ellen Tracy" fashion brand.
11. Kerry Washington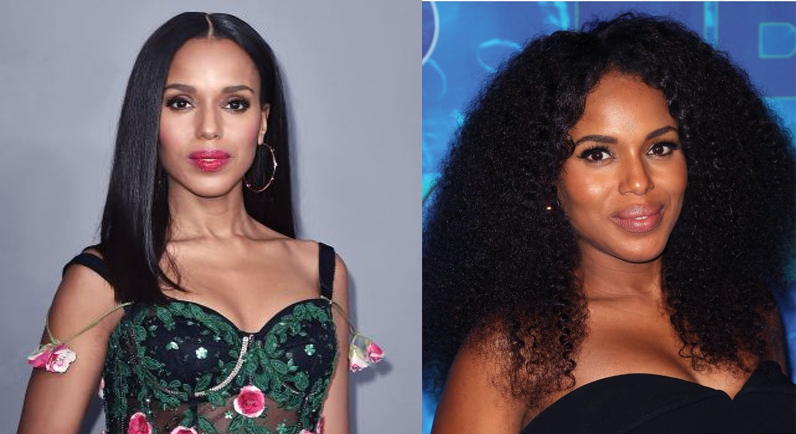 The gorgeous black actress who rose to fame for her role of Olivia Pope in the ABC drama series, Scandal.  She also starred in the film, including  Django Unchained, The Last King of Scotland and Save the Last Dance.
This beautiful black women was in the Time magazine's 100 Most Influential People list in 2014. She was also ranked #68 on the Maxim's Hot 100 Women in the world 2014.
10. Zoe Saldana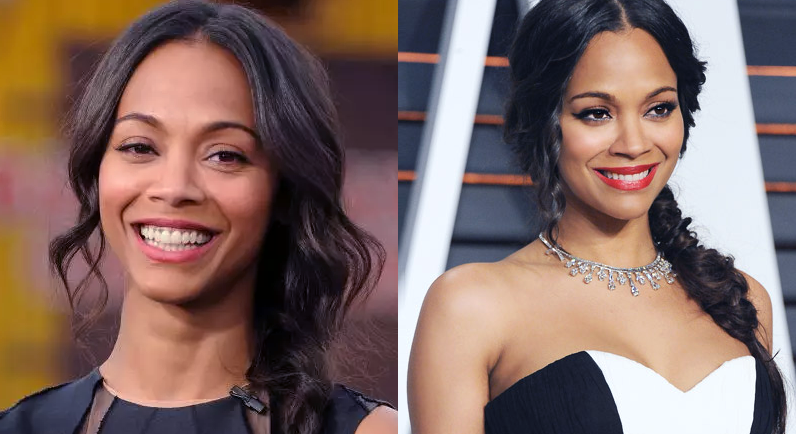 Zoe Saldana is an American actress and dancer who takes the number 10 position among the most beautiful black women list. She began her film career in the 2000 drama film Center Stage. However, she rose to fame for appearing in the popular film such as Star Trek and Avatar.
She is considered as on of the hottest black women in the industry. The Maxim magazine placed her at #3 on their Hot 100 Women list in 2010. She was also in the FHM's list of 100 Sexiest Women in the World.
9. Lauren London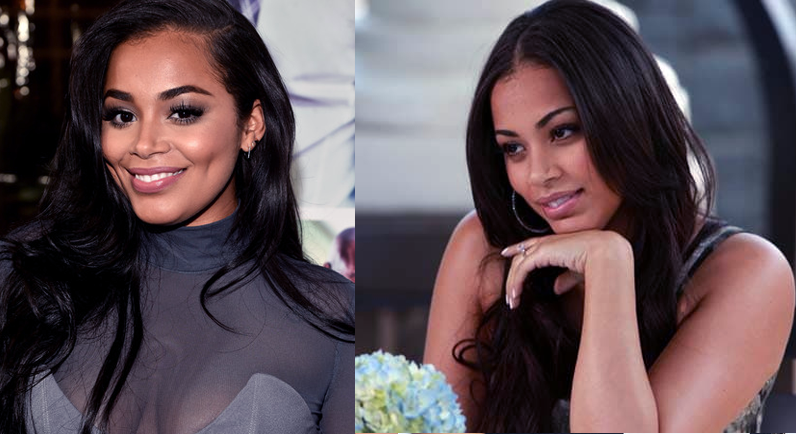 Lauren London is an American actress, model and television personality. She is famous for her role in the film ATL and as well as in the TV series, 90210 and Entourage. Due to her tempting beauty, Lauren has appeared on the cover of several magazines such as King and Jewel.
8. Meagan Good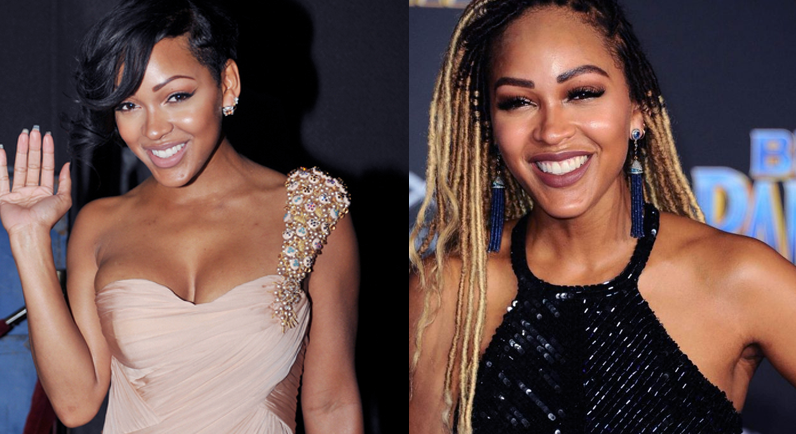 Another sunning black women who started appearing on commercial at the age of four. Meagan Good is known as a "Scream Queen" for performing in the horror film, including Venom, One Missed Call, Saw V and The Unborn. The 36-years hottest black women is taking the number 8th position in our list.
7. Cassie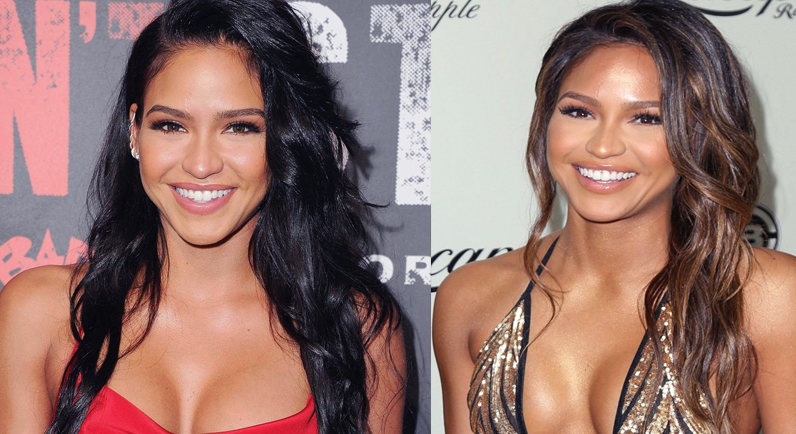 With her seductive body and an angelic smile, you just can't ignore Cassie. She is a multi-talented woman who works as a model, actress, record producer and singer. Cassie began her modeling career when she was just 14 years old. In 2008, she made her film debut in "Step Up 2: The Streets". Her first studio album "Cassie" which reached #4 on the Billboard 200 chart.
This black lady is considered as a style icon for her edgy, feminine and sophisticated style of fashion. She has modeled for Calvin Klein one, an American Fashion house, and also appeared in magazines such as GQ and Bust. Cassie was the face of a famous British fashion brand ASOS.
6. Gabrielle Union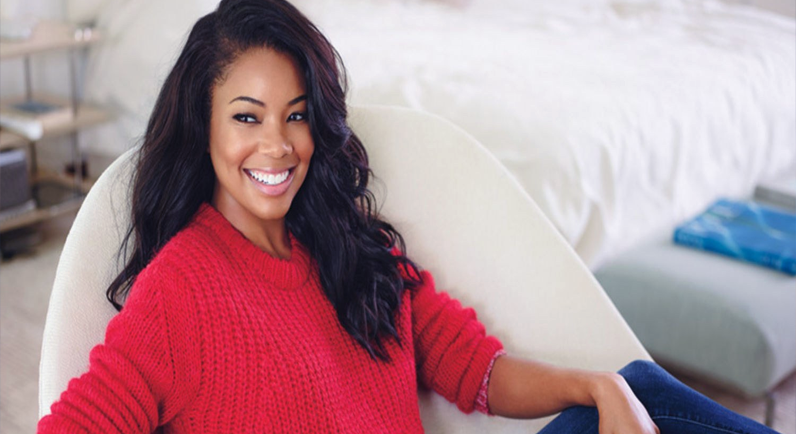 The multi-talented Gabrielle Union began her career in the 1990's television sitcom, before playing the role in teenage comedic film  She's All That and 10 Things I Hate About You in 1999. Although her big break came when she was cast in the 2000 film "Bring it On".
She is currently 45-years old but still has the charm to attract anyone. The Maxim magazine has included her several times on their list of Hot 100 Women in the World. She was also in the debut cover of the Savoy Magazine.
5. Halle Berry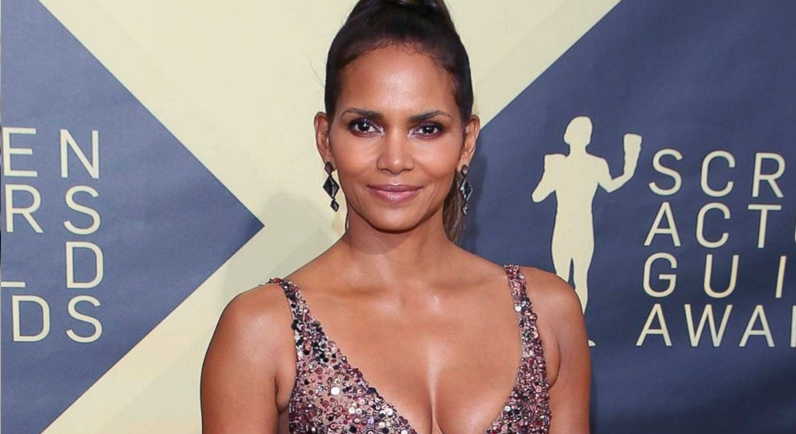 Aged 51, but she always looked like a fine wine, Halle Berry was the heartthrob of millions of fan worldwide. She is the only black women who won the Academy Award for the Best Actress category, as of 2017.
The black beauty queen was the 1st runner-up in the Miss USA pageant and finished 6th in the Miss World 1986 beauty contest. She has modeled for numerous brand and is a spokesmodel of famous cosmetic brand Revlon. Over the years, Halle Berry has appeared on a countless number of magazine which named her as one of the most beautiful women in the world of alltime.
4. Rihanna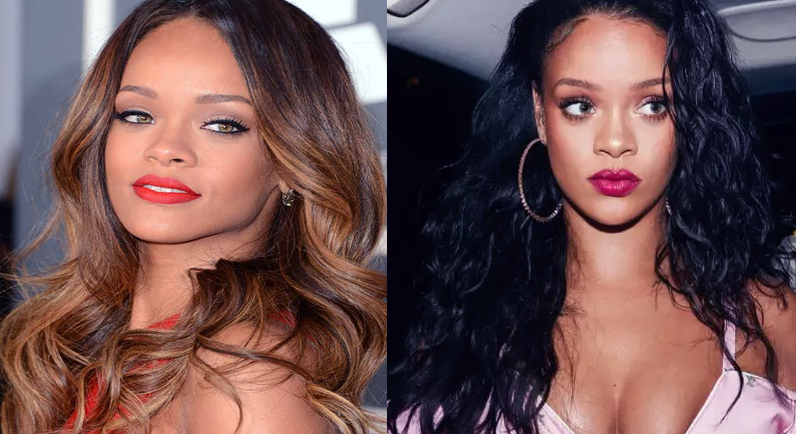 Rihanna is another big name in the entertainment world. She is a Barbadian singer, actress and model. Rihanna became the youngest solo artist in history to gain 14 number one singles on the Billboard Hot 100 and has total 31 top ten singles. She has sold more than 250 million records worldwide, which making her one of the bestselling artist of all time.
Rihanna is considered as a pop icon of modern music also one of the sexiest female in the industry. In 2012, she was the 4th most powerful celebrity, according to the Forbes. The Time included her on their list of 100 most influential people in the world.
3. Alicia Keys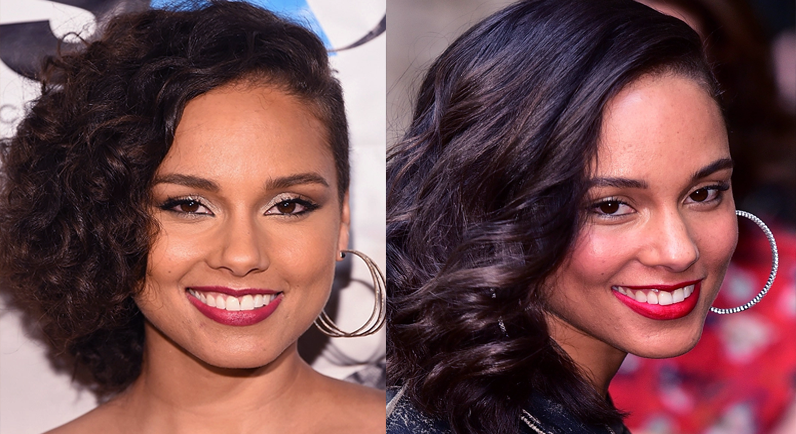 The 15-times Grammy Award winning artist, Alicia Keys is an American singer, song-writer and actress. She is one of the hottest property in the hip-hop world. The 37-years old hip-hop star takes the #3 position among the most beautiful black women in the world.
According to the Billboard Magazine, Alicia Keys ranked #10 on their list of Top 50  R&B/Hip-Hop Artists of the past 25 Years. She has sold over 35 million album and 30 million singles, making her the bestselling music artist.
2. Nathalie Emmanuel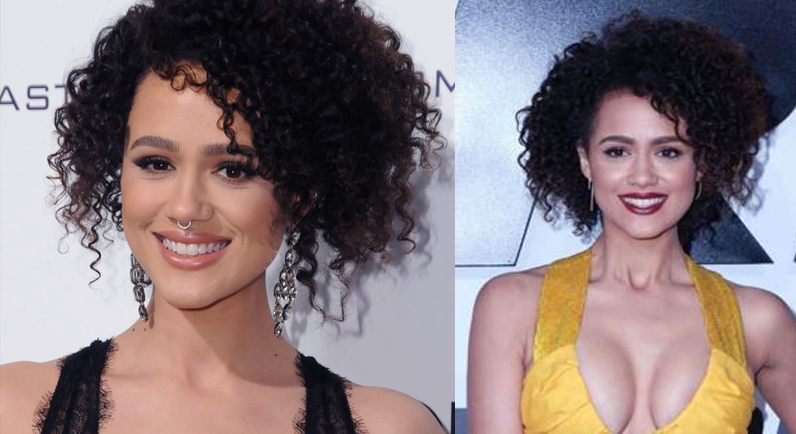 Nathalie Emmanuel is an English actress. She rose to fame for her role as Missandei on the HBO fantasy series Game of Thrones and Ramsey in Furious 7. FHM magazine named Emmanuel as 99th in their 100 sexiest women of 2013 and 75th in their sexiest women of 2015. This incredibly beautiful black women takes the #2 position in our list.
1. Beyonce Knowles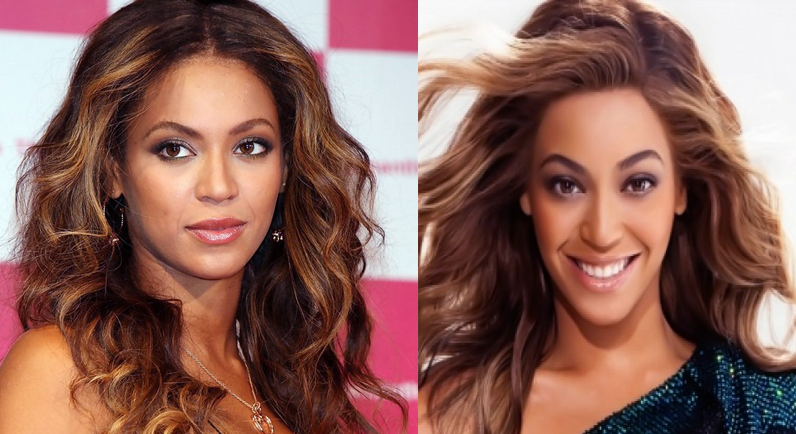 The R&B/Hip-Hop star Beyonce knowles is our number one most beautiful black women. She has won 22 Grammy awards and sold 100 million records worldwide. Undoubtedly, one of the most successful and highest earning female star. Forbes named her as the most powerful female of 2015 in the entertainment world, while Time ranked her #6 on their list of Person of the Year 2016.
Beyonce Knowlese is 36 years old and represent a true symbol of black beauty. Her husband named Jay Z is the world's richest rapper in 2018.
So we finally made the list of top 20 most beautiful black women in the world. All of these women have established their name and fame worldwide. Their hard work and strong mentality helped them to reach their goal. Now millions of people love and follow these black women.