The Korean film industry is developing rapidly and tying to match-up with world's most popular industry such as Hollywood and Bollywood. The Beautiful Korean actresses are playing very vital role behind this development. All of these actresses are multi-talented and has had true women power in the Korean entertainment industry. These Korean actresses are hot, bold and has unique types of beauty. Here's we will find out the top 10 most beautiful and hottest Korean actresses in 2018.
10. Kim So Eun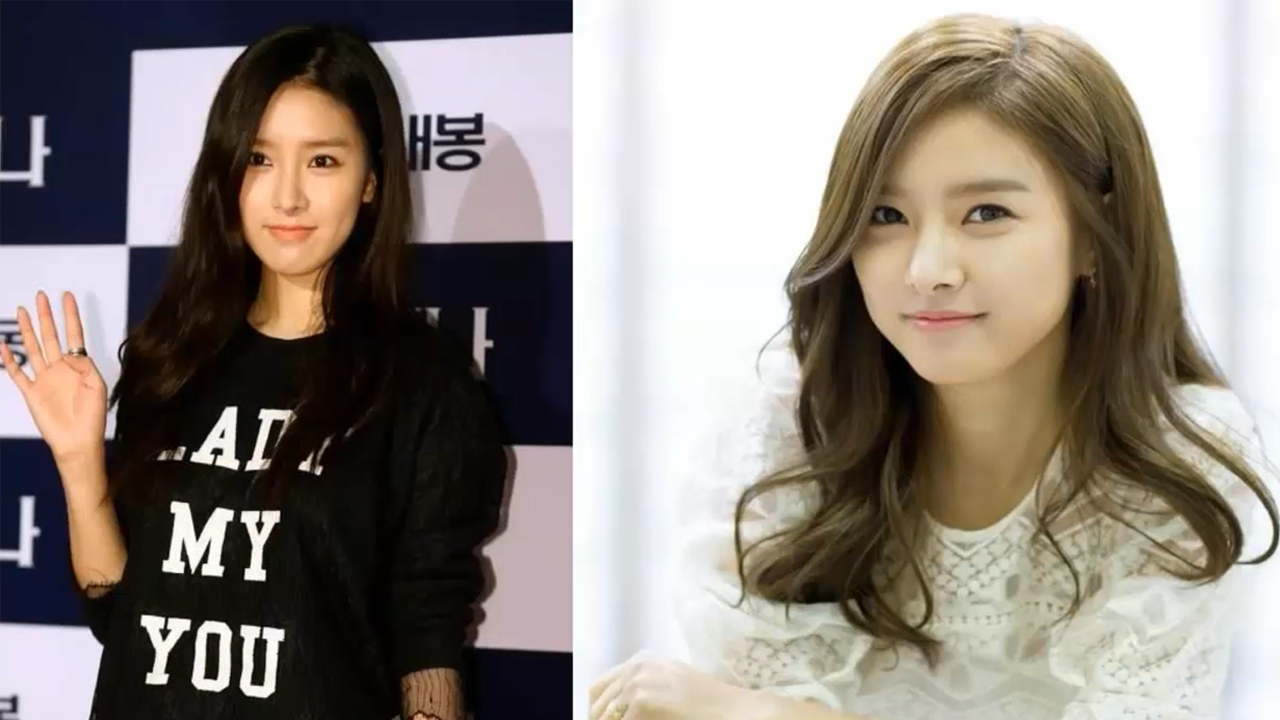 This hot South Korean actress was born on September 6, 1989. Eun received media and public attention via a supporting role in the 2009's popular TV drama Boys Over Flower, and same year she appeared in drama  He Who Can't marry and Empress Cheonchu. After then, Yun has starred in A Good Day for The Wind to Blow, A Thousand Kisses, Liar Game and so on. The 28-years-old actress has made the number 10 position in our list.
9. Han Hyo Joo
Han Hyo Joo is a South Korean actress who rose to fame with her leading roles in television drama series Spring Waltz, Brilliant Legacy and Dong Yi. In 2013, Han starred in the film Cold Eyes, for which she earned Best Actress at the 34th Blue Dragon Film Awards. She began her acting career in the sitcom Nonstop 5 and the comedy films My Boss. Han Hyo Joo was born February 22, 1987 in  Cheongju, North Chungcheong Province. She is our number #9 most hottest and beautiful Korean actress in 2018.
8. Park Min Young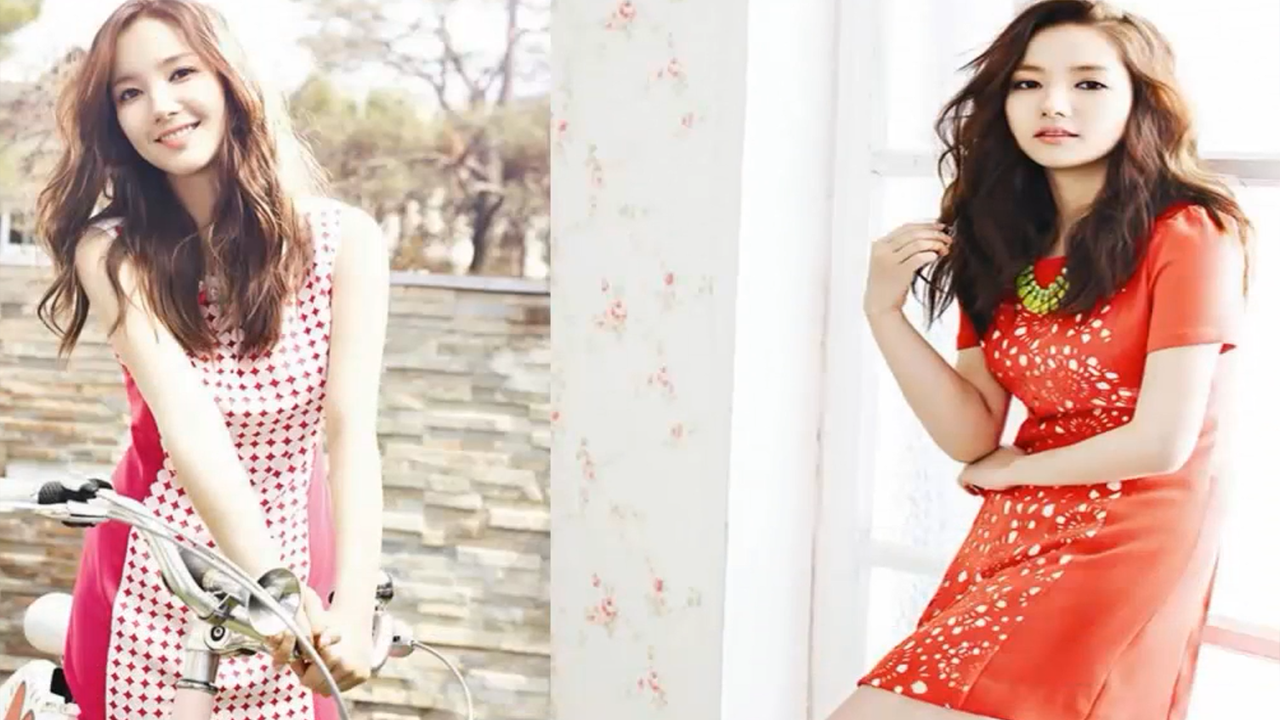 A very talented actress, model and dancer, Park Min Young is best known for her performance in the television dramas such as Sungkyunkwan Scandar,  City Hunter, Healer, and Remember-War of the Son. She made her big screen debut in films "The Cat" in 2011. Park Min Young a graduated from Dongguk University with a degree in theater. The 32-years old South Korean actress is claimed the number #8 position in our list.
7. Park Shin Hye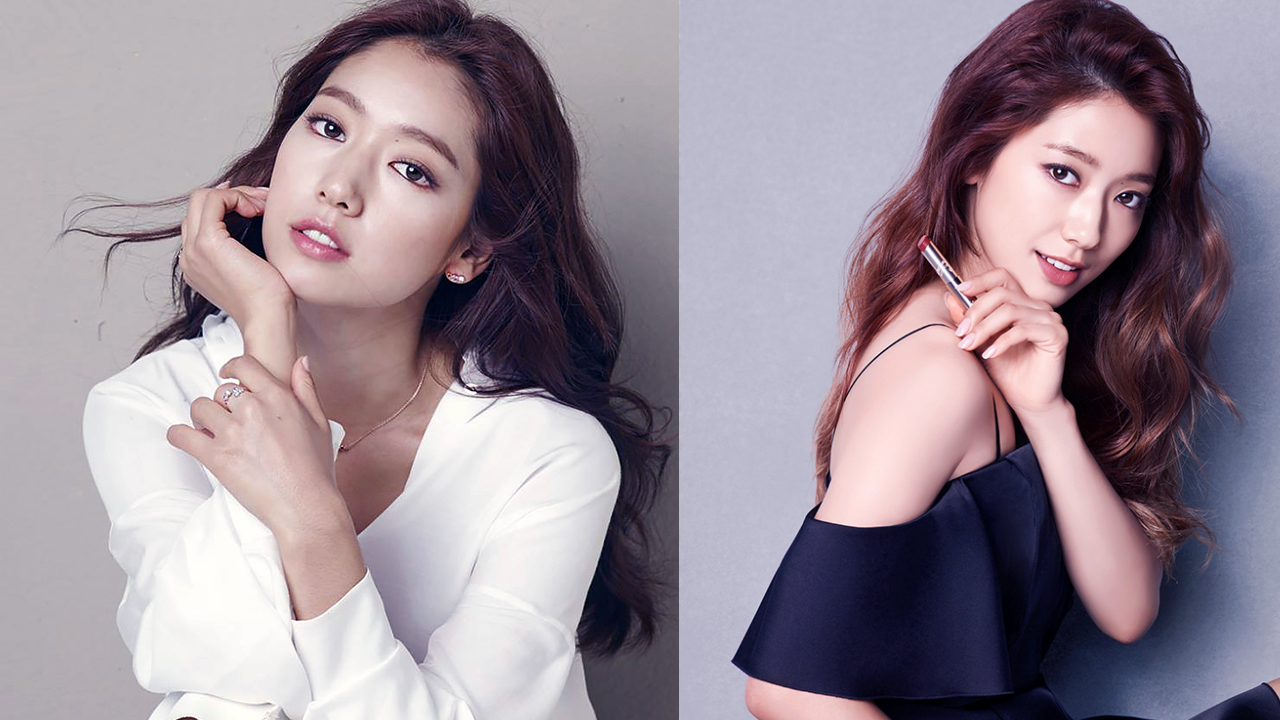 The multi-talented Park Shin Hye was born on February 18, 1990 in Gwangju. She is a South korean actress, singer and model. Park rose to fame for playing the younger version of Choi Ji-woo's character in melodramas "Stairway To Heaven" in 2003. She made her film debut in the movie "Evil Twin" in 2007. She is considered as one of the most prolific Korean actresses in her age. In 2017, Forbes ranked her name in the #12 position in the Powerful Korean Celebrity list. This hottest Korean celebrity is a graduate from Chung-Ang University with a degree in theater. She is holding the #7 position in our list of most beautiful Korean actress.
6. Bae Suzy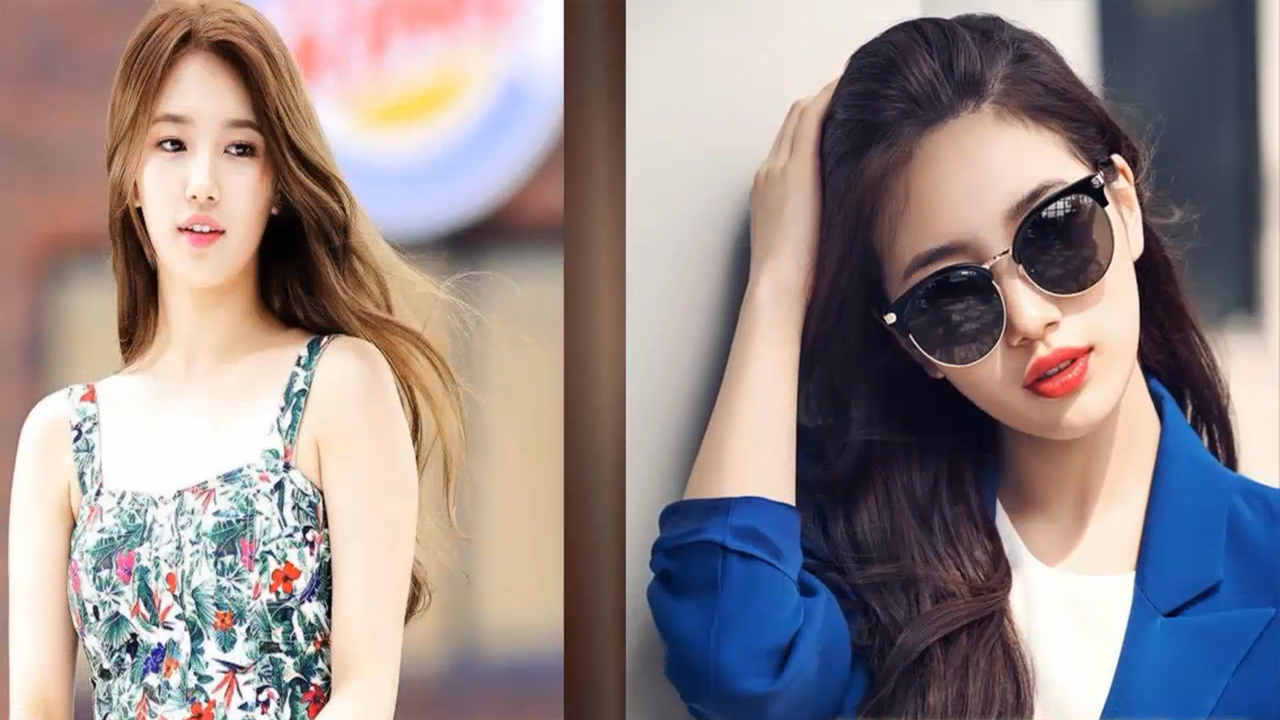 Bae Suzy is a South Korean actress, idol singer and model. She was the ambassador of 16th Goyang Korean Flower Show, which was held on April 29, 2011. Suzy has hosted many popular show including, MBC Show-Music Core, Inkigayo, M! Countdown, the 21st Seoul Music Awards and 26th Golden Disk Awards. In 2017, Suzy launched her debut solo album, Yes? No?, under JYP Entertainment. She has made her film debut in the movie "Architecture 101" in 2011. Suzy is just 23-years old and already made a big impression in the Korean entertainment industry. So, she is picking the number #6 position in our list.
5. Yoon Eun Hye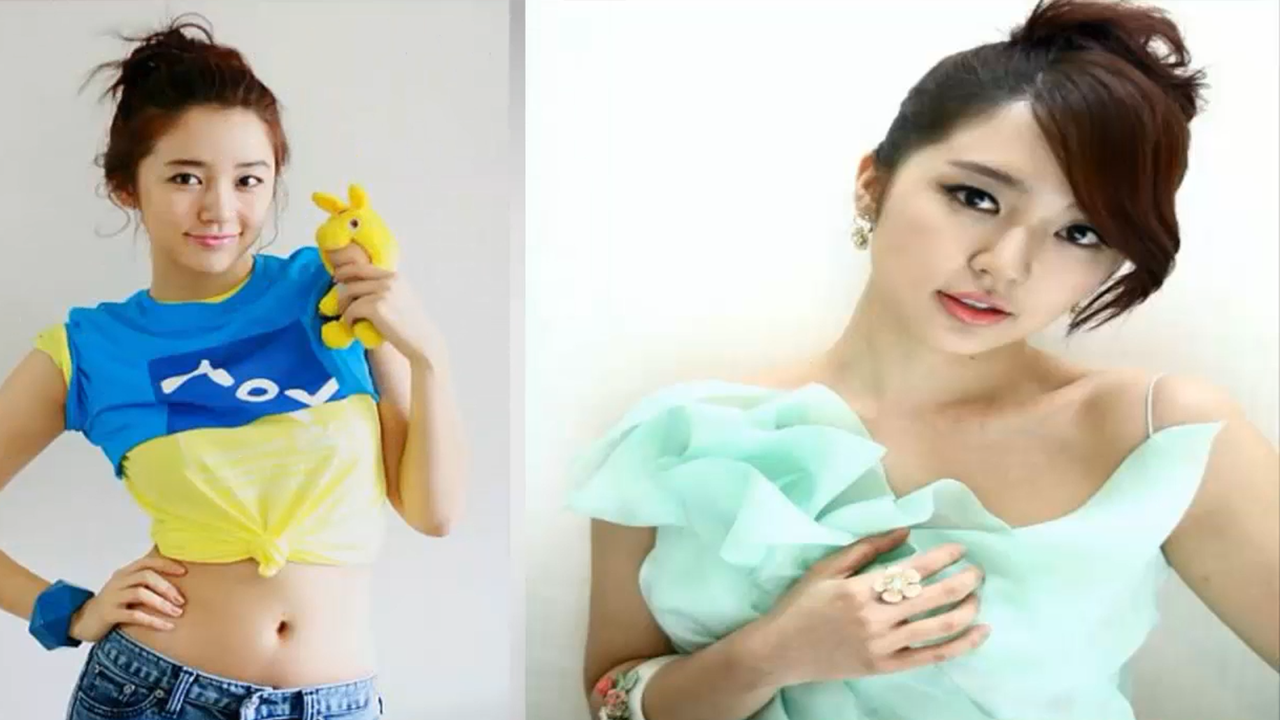 Yoon Eun Hye is a multi-talented Korean woman. She is a professional South Korean actress, dancer, singer, director and model. At the age of 15, She joined girl group Baby Vox, and staying with them from 1999 to 2005. Later, Yoon moved on to acting to pursue an acting career. Soon afterwards, she gained more recognition for starring role in the television dramas such as Princess Hours, The Vineyard Man, My Fair Lady and Missing You. She became one of the highest-paid Korean actress after playing the main role in drama "The 1st Shop of Coffee Prince". Yoon Eun Hye was born on October 3, 1984. There is no doubt about her beauty and hotness, which ranks her number #5 in our list.
4. Kim Yoo Jung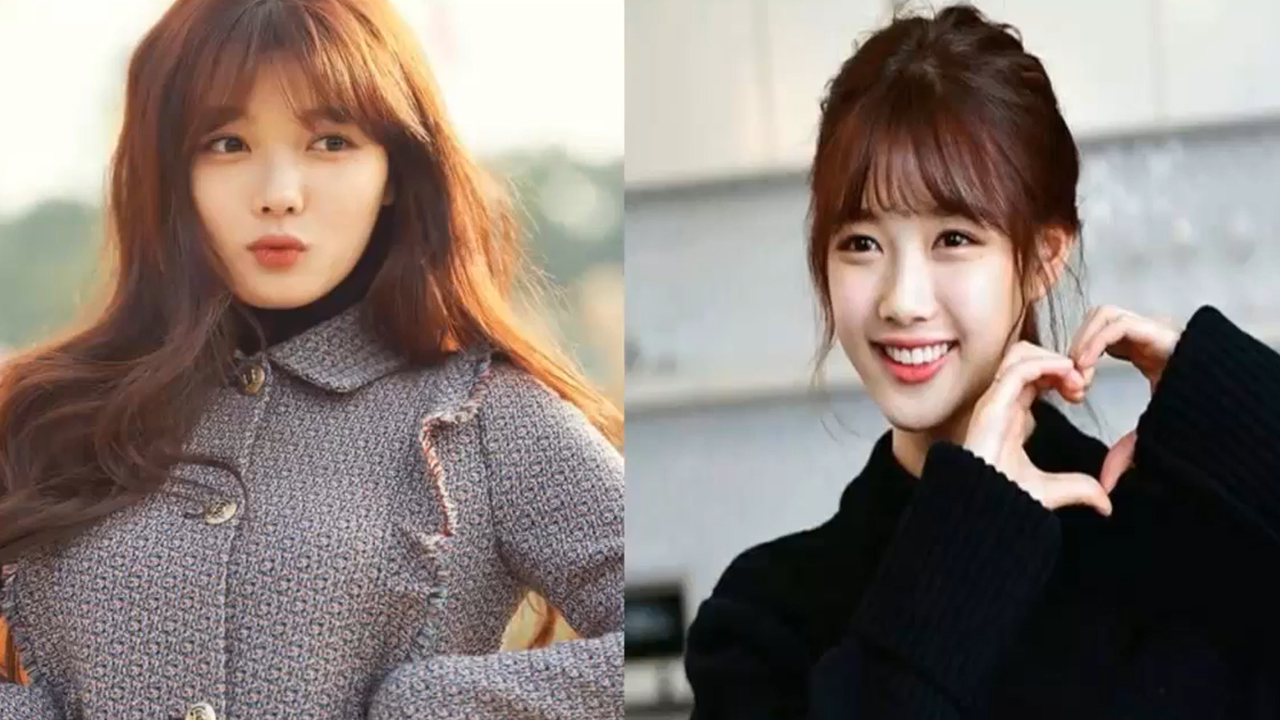 She is a South Korean teenage actress. Kim made her acting debut when she was at age 4, and then became one of the most-known child actress in Korea. Riding on early success, she has played several teen roles in television dramas including, Moon Embracing the Sun, May Queen and Angry Mom. In 2014 to 2016, Kim has hosted the music show Inkigayo, and soon after, she starred in a leading role in KBS2's historical drama Love in the Moonlight in 2016. According to the Forbes, She ranked on number #8 in the Powerful Korean celebrity list, making her the youngest to be included on top 10. The 18-years old Korean beautiful girl is holding the number #4 position in our list.
3. Song Ji Hyo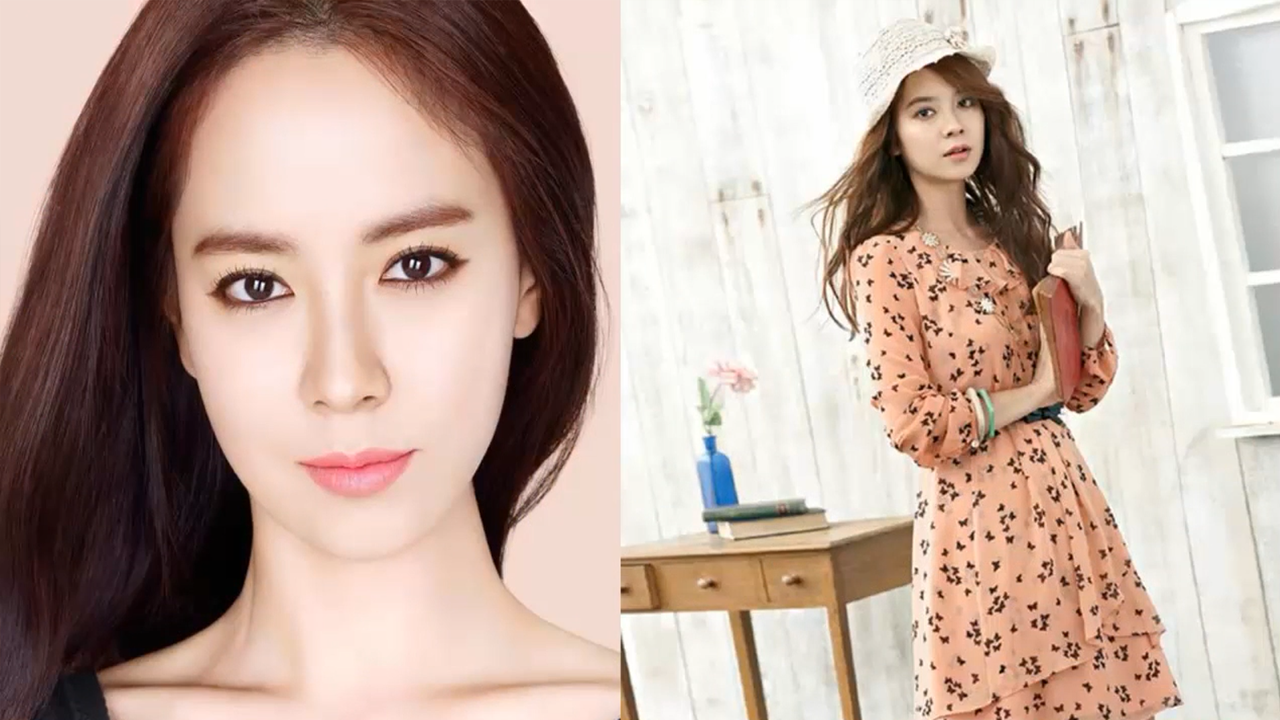 South Korean actress and model, Song Ji Hyo was a cover model for Kiki Magazine before started acting career. She made her film debut in feature movie Wishing Stairs in 2003. However, Song has gained huge public attention for her leading role in the film A Frozen Flower in 2008 and the TV series, emergency Couple in 2014. She is one of the regular casts of of the South Korean variety show "Running Man" since 2010. The 36-years lady is claiming the number#3 position in our most beautiful Korean actresses list.
2. Song Hye Kyo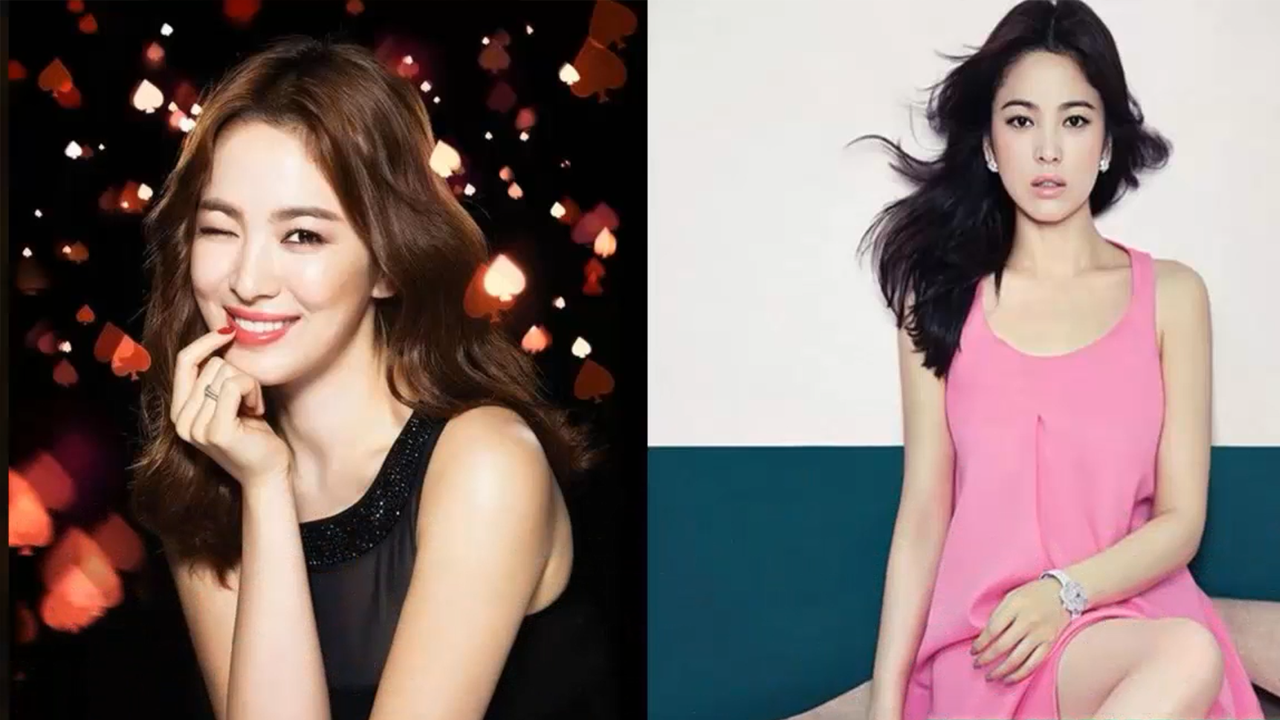 Song Hye Kyo is the second most beautiful Korean actress in our 2018 list. She is a familiar faces in Korean industry and gained wider popularity for playing the role in television dramas Autumn in My Hearts, All In, Full House and Descendants of the Sun. Song Hye Kyo also has had success in film appearances such as Hwang Jin Yi, The Grandmaster, My Brilliant Life and The Queen. She ranked on number #7 in Forbes 2017's Powerful Korean Celebrity list.
1. Jin Ah Nana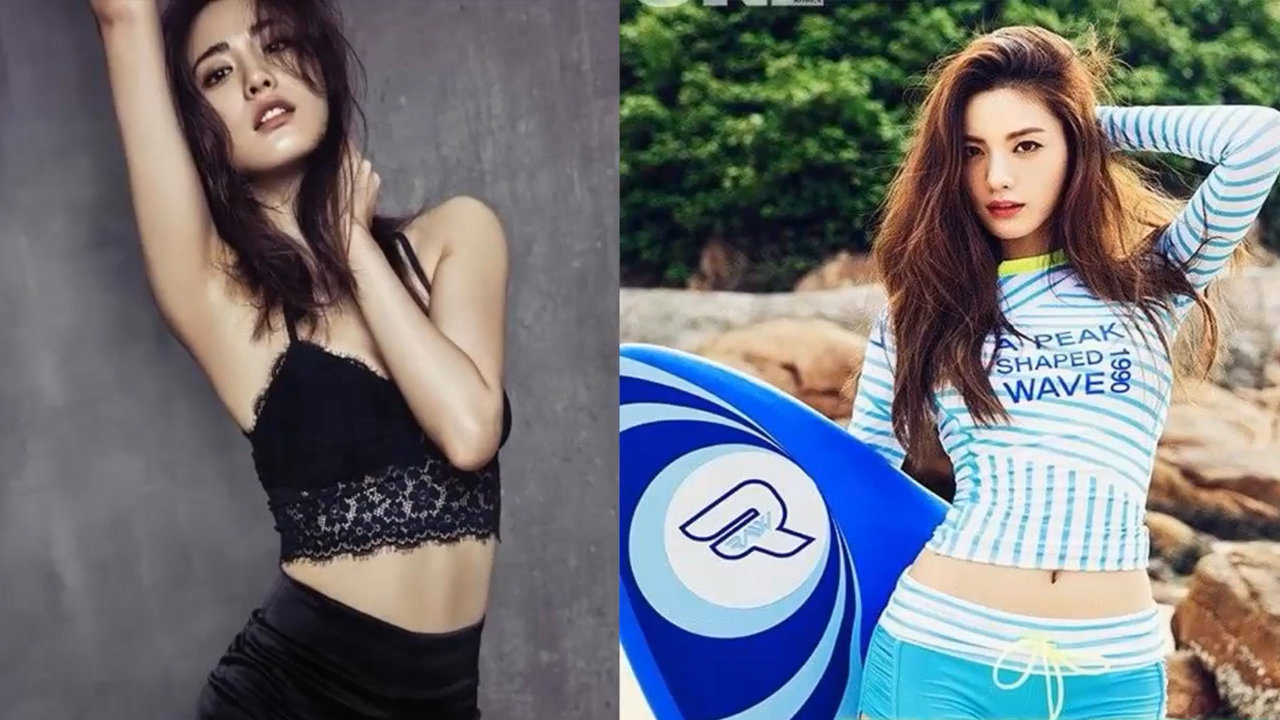 Jin Ah Nana is topping the most beautiful Korean actress list in 2018. She is gorgeous, hot and talented Korean actress and singer. Nana is not just a Korean beauty she is also one of the most beautiful women in the world. The 28-years old actress is a member of South Korean girl group After School and its subgroup Orange Caramel.
See: Top 15 Most Beautiful Japanese Women
So finally we made the Top 10 list of most hot and beautiful Korean actresses in 2018. There may be few others actresses who missing the list. However, make a comment and share your favorite Korean actress's name.