Spanish people are as much as beautiful like the country itself. Especially, Spanish women are the symbol of beauty and hard working. Here's we will make a list of top 10 hot and most beautiful Spanish women in 2018. These women are not only beautiful, also energetic, brave, emotional, and passionate on their career. Honestly speaking, there may be many hidden beautiful Spanish women who are not known commodity for us. However, we are making this list depends on their beauty and charismatic career.
10. Sonia Ferrer Gonzalez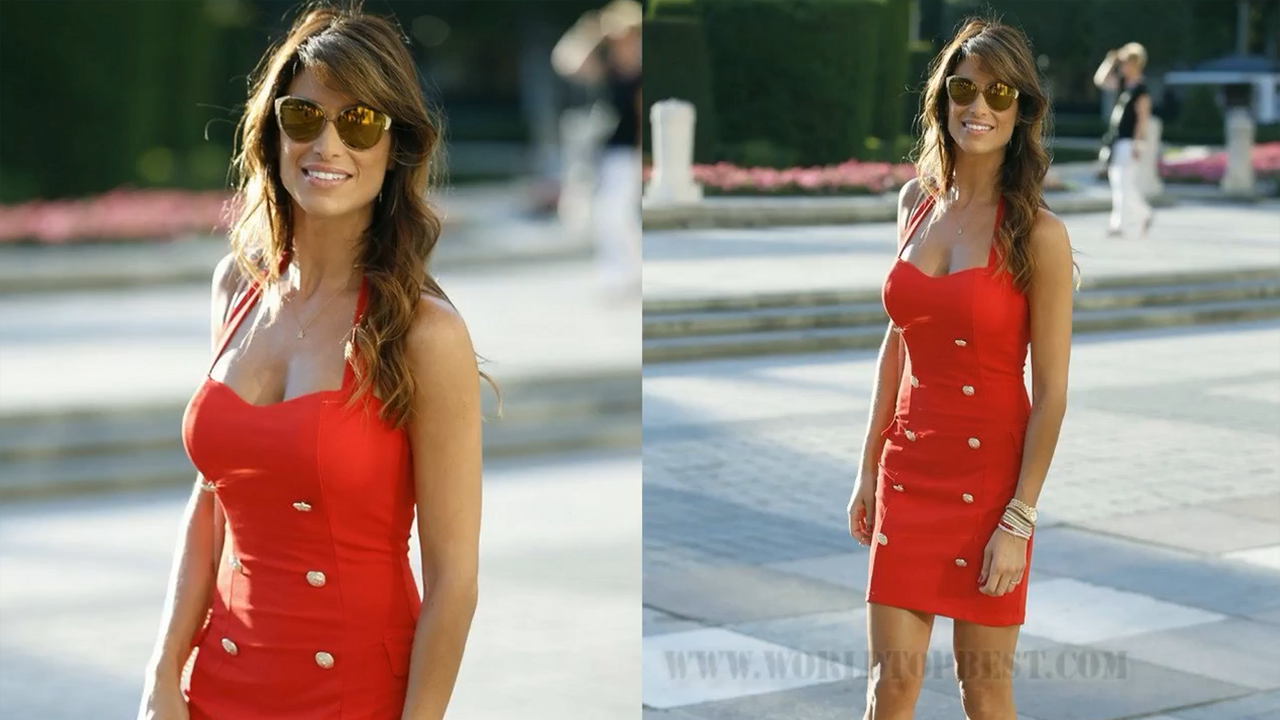 A beautiful woman who is a Spanish actress, model and TV presenter. Sonia Ferrer Gonzalez was born on September 26, 1977 in Barcelona. She is famous for her performance in the Lisístrata, Happy House and  Donkey Xote. She worked as a presenter of Cosmopolitan Cafe for Via Digital on it Cosmopolitan Channel. The 40-years old woman makes a number 10 position in our list.
9. Amaia Salamanca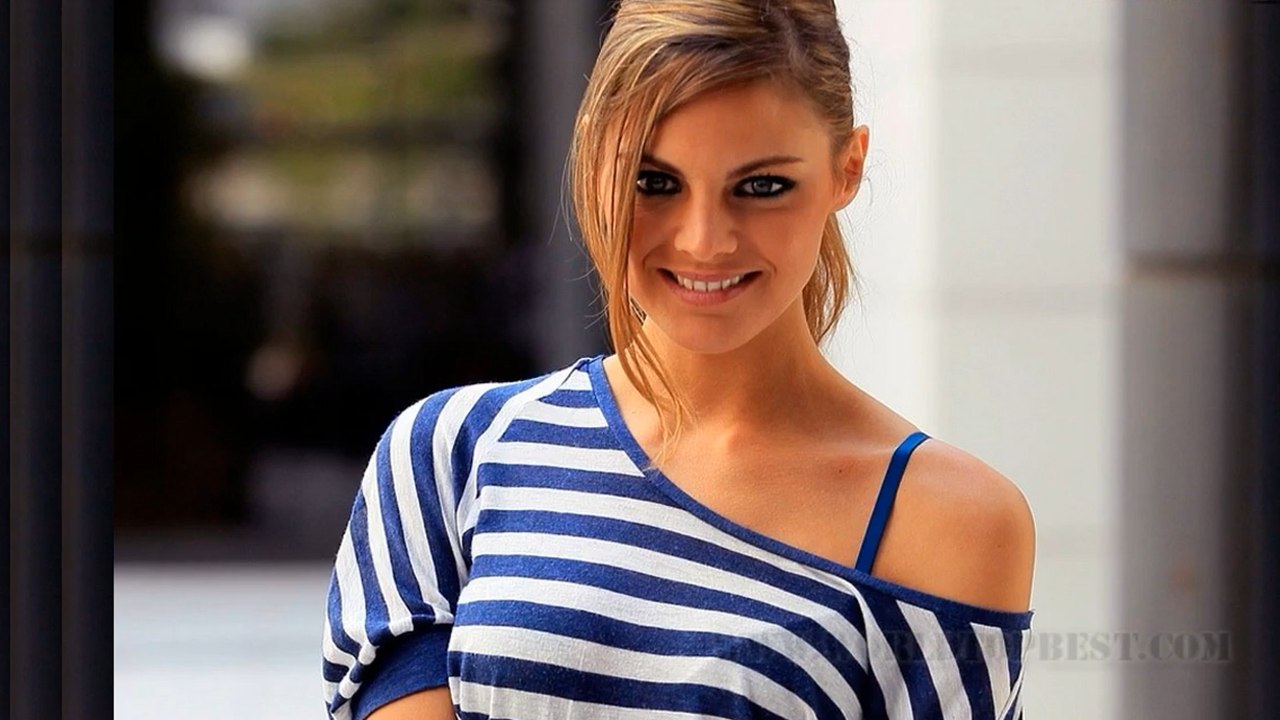 She is another Spanish lady who is hot, sexy and beautiful. She rose to fame for her role as a Catalina Marcos in the Spanish version of comedian series "Sin tetas no hay paraíso" in 2008. Amaia was born on March 28, 1986 in Madrid. Additionally, she works as model for photo shoot, video and shows. Amaia Salamanca is holding the number 9 spot in most beautiful Spanish women list.
8. Lorena Bernal Pascual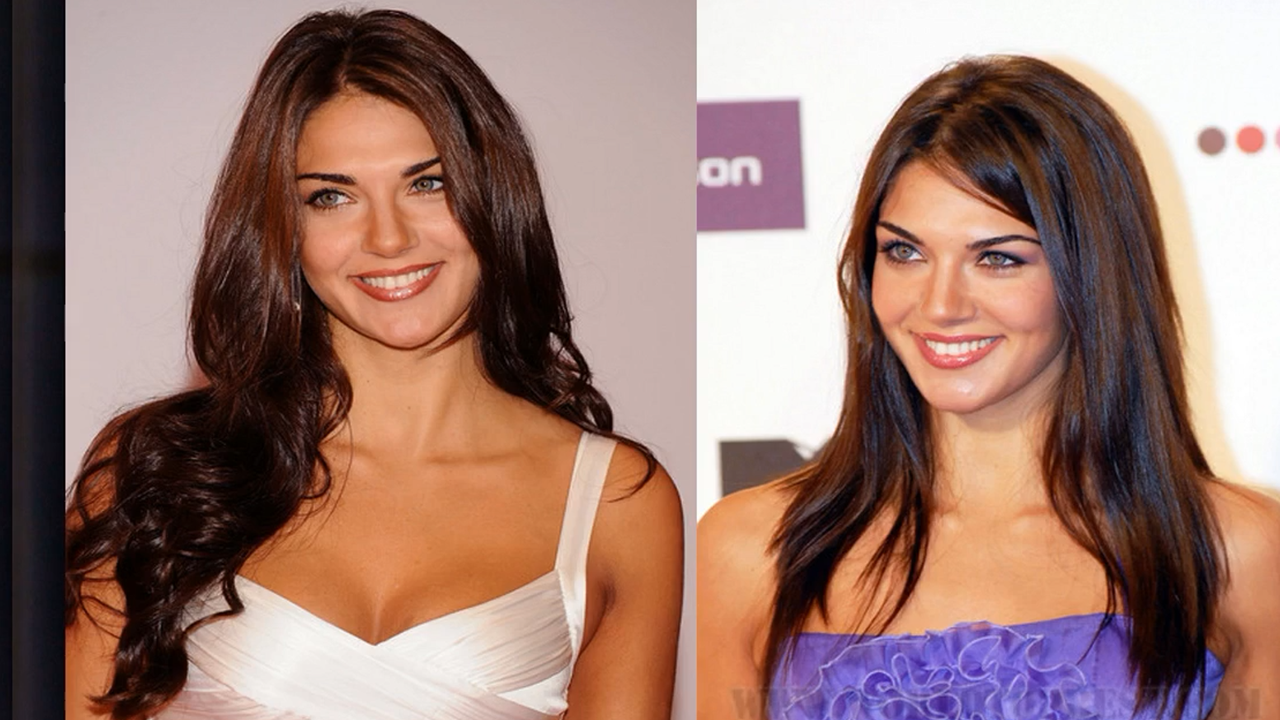 Lorena Bernal is an Argentine-born Spanish actress, TV host and model. She was born on May 12, 1981 in San Miguel de Tucuman, Argentina. At age of 1, she moved to Spain and raised up there. She began her modeling career at the age of 7, and started with drama class at the age of 13. Soon afterwards, Lorena Bernal won the Miss Spain 1999 beauty and talent contest when she was just 17. She could not represent Spain in Miss Universe contest because of her age. However, she found a big platform to make a prolific national and international career in television and films. The former Miss Spain is picking the number 8 spot in our list.
See: Top 15 Most Hot & Beautiful Russian Women
7. Claudia Moro Fernandez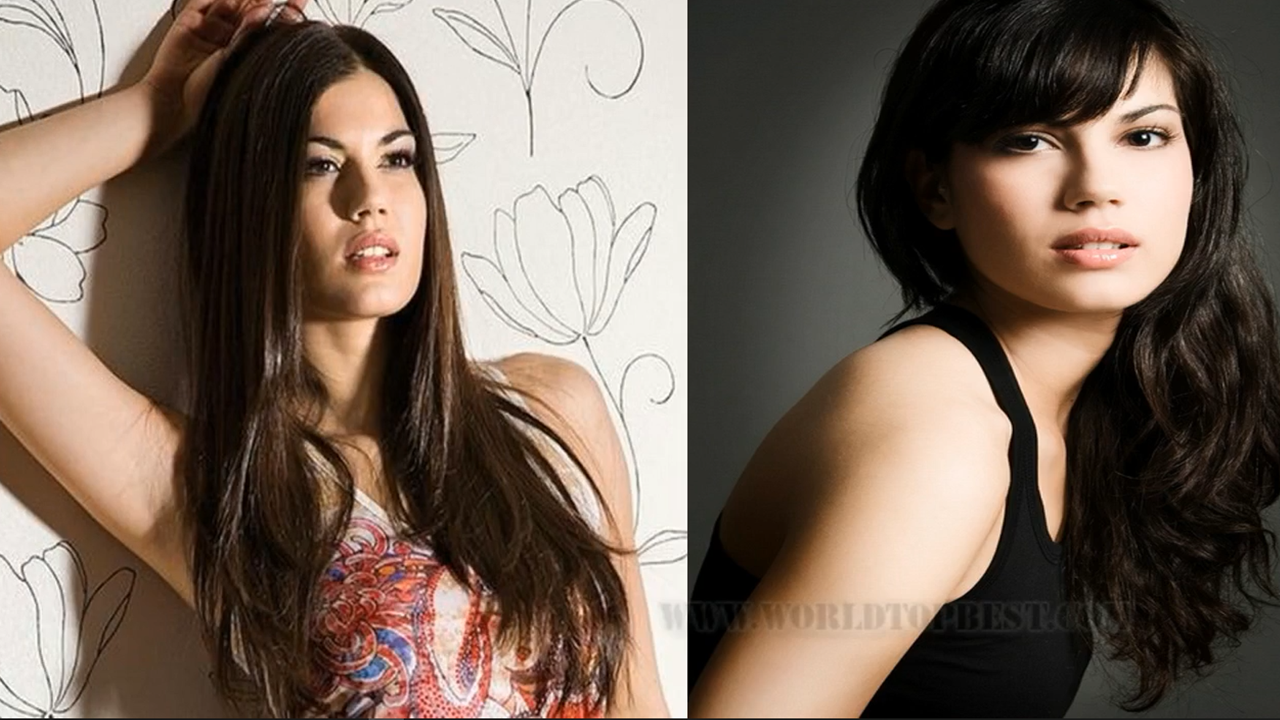 She is a beauty pregnant titleholder and competed in the Miss Universe 2008 competition for Spain, placing seventh overall. Claudia Moro Fernandez also represent Madrid in 2008 Miss Spain beauty contest, and placed as 1st runner-up. She has proven her beauty and talents on many occasion worldwide.
6. Paz Vega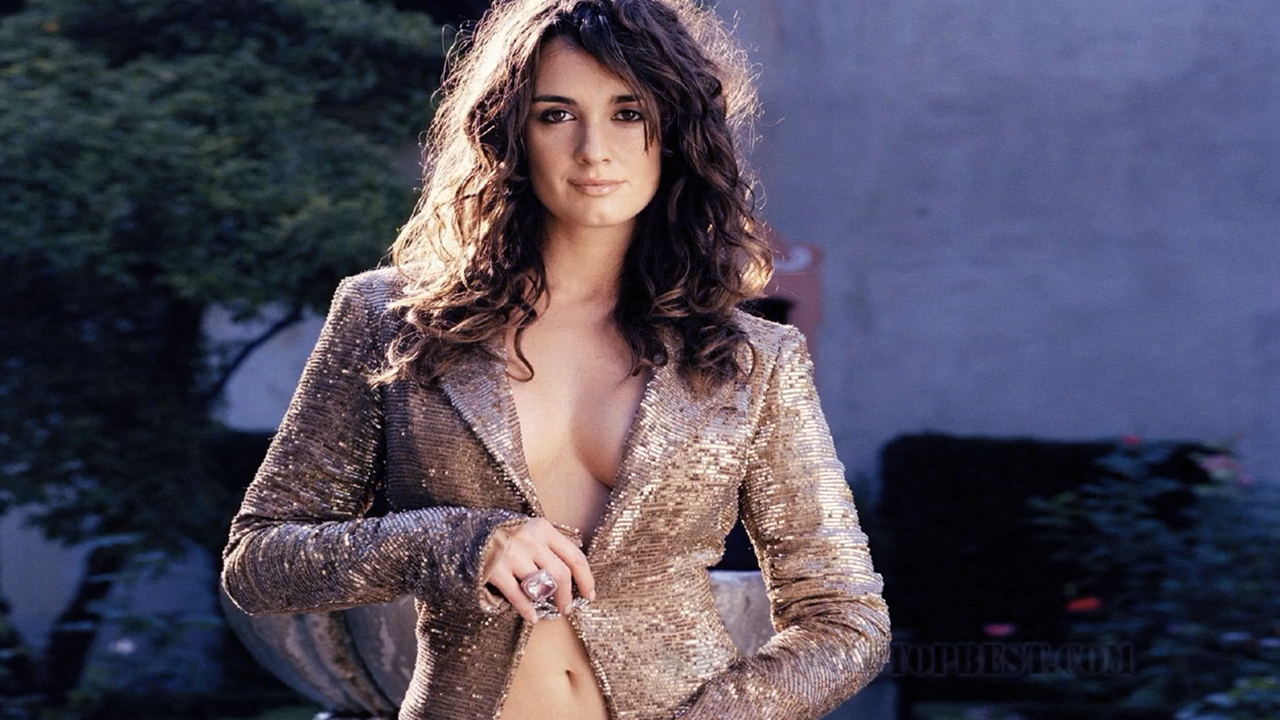 Paz Vega was born on January 2, 1976 in Saville, Spain to a housewife mother and former bullfighter father. She made her television debut in the Spanish TV series, Menudo es mi padre, which followed two other series in 1997. Paz has appeared on numerous of films in Europe and North America. She is now 42-years old but still looks hot and younger than her age.
5. Judit Masco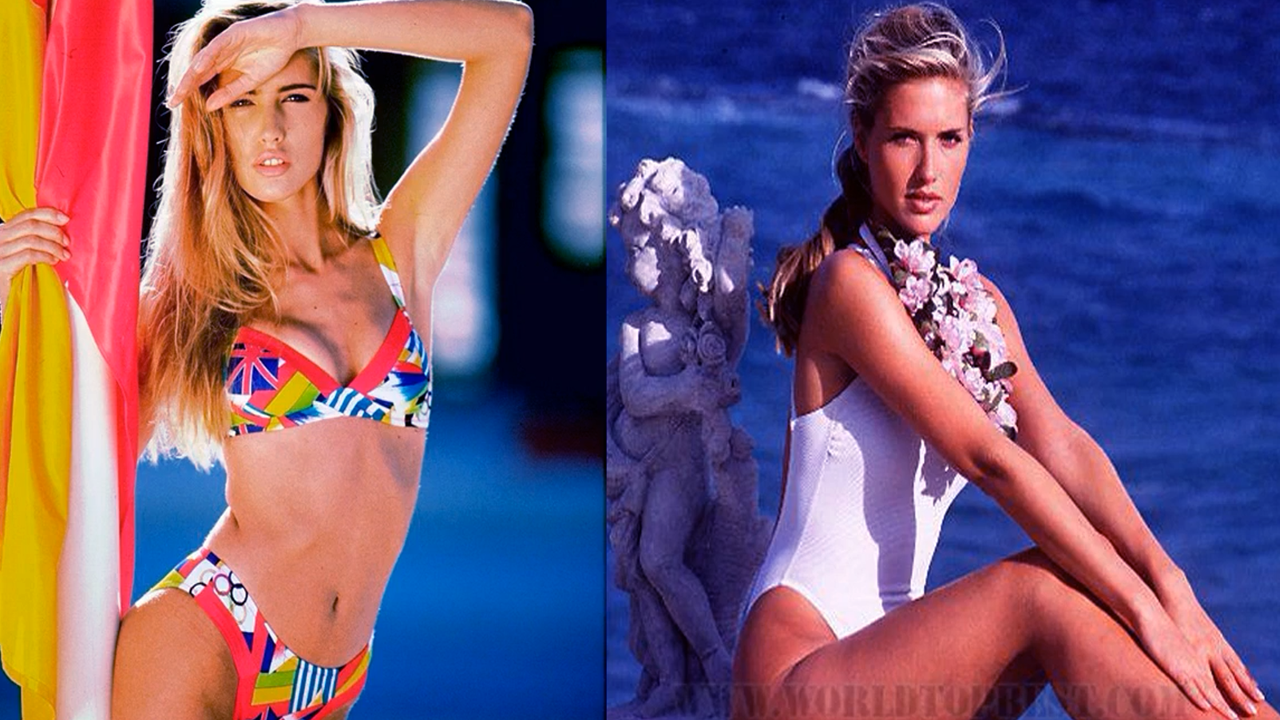 The 48-years old, Judit Masco is taking the 5th position of our list. Born in Bercelona, She is one of top Spanish super model, television host and writer. Judit Masco was the cover model in the 1990 Sports Illustrated Swimsuit Issue, giving her the worldwide recognition. She also appeared in the 1991, 1992, 1993 and 1994 editions. There's no doubt about this Spanish lady's talent and beauty.
4. Eugenia Silva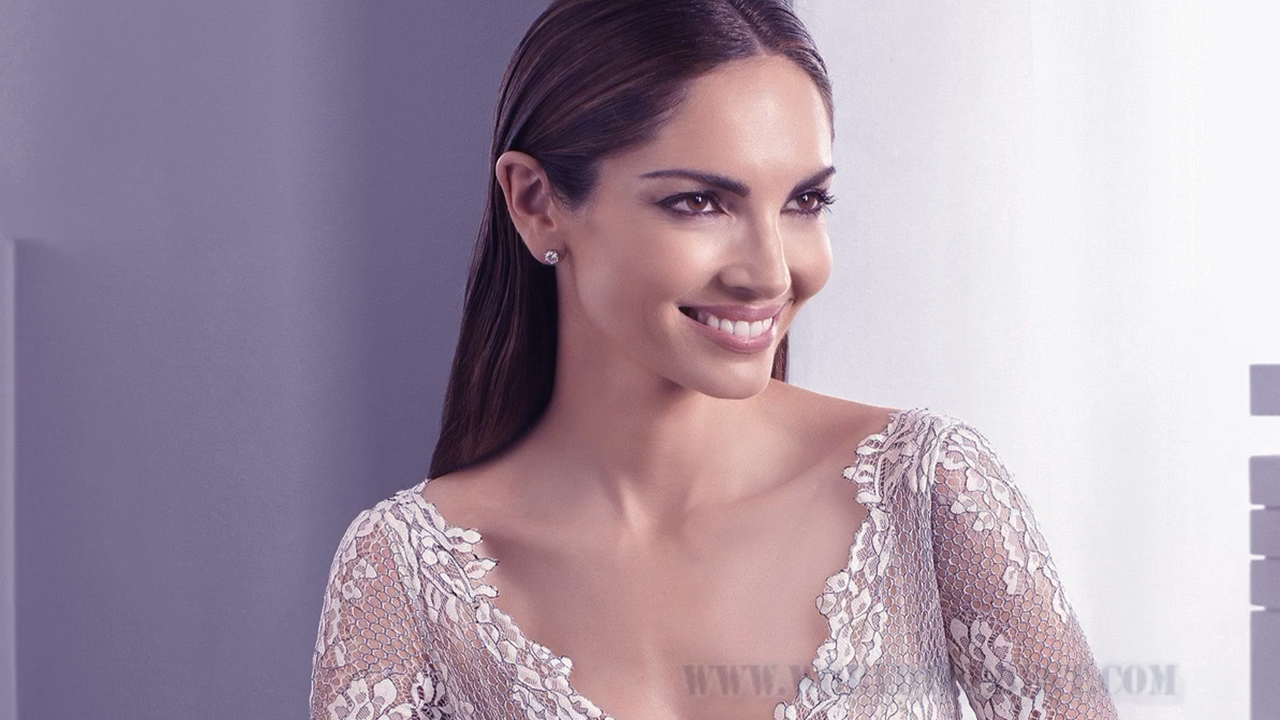 Eugenia Silva was born on January 13, 1976 in Madrid, Spain. She is a super-model and has been the face of many fashion houses including, Armani, Loewe, Dolce & Gabbana and Oscar de la Renta. She has appeared more than 100 times on the covers of magazine such as Harper  Bazaar's, Glamour and Vogue. Eugenia Silva has performed all over the world as a top model. This is because, she has the amazing looks, perfect body and big mentality. So Eugenia is an easy picking for the number 4th position in our list.
3. Ines Sastre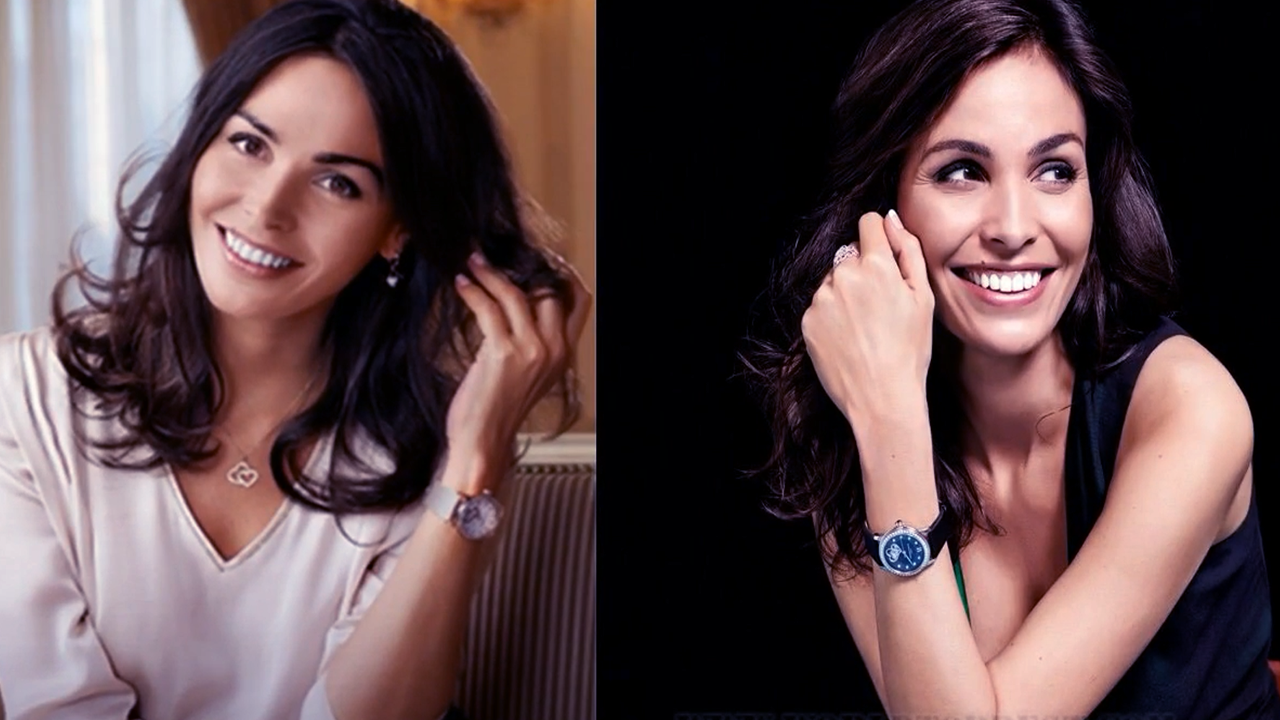 Ines Sastre is a Spanish actress and model who takes the 3rd position of most beautiful Spanish women 2018 list. She began her modeling career at the age of 13, when she appeared on a fast food commercial with McDonald's. Soon afterwards, she made her film debut in 1988 in El Dorado by Carlos Saura. She was the Look of the Year in 1989 by the Elite model agency group. Throuout her career, Ines Sastre has appeared on many international magazine's cover such as Vogue, jHola!, Cosmopolitan, Elle, Rolling Stone, Marie Claire and many more. She can speaks English, Spanish and French and Italian fluently.
2. Mireia Lalaguna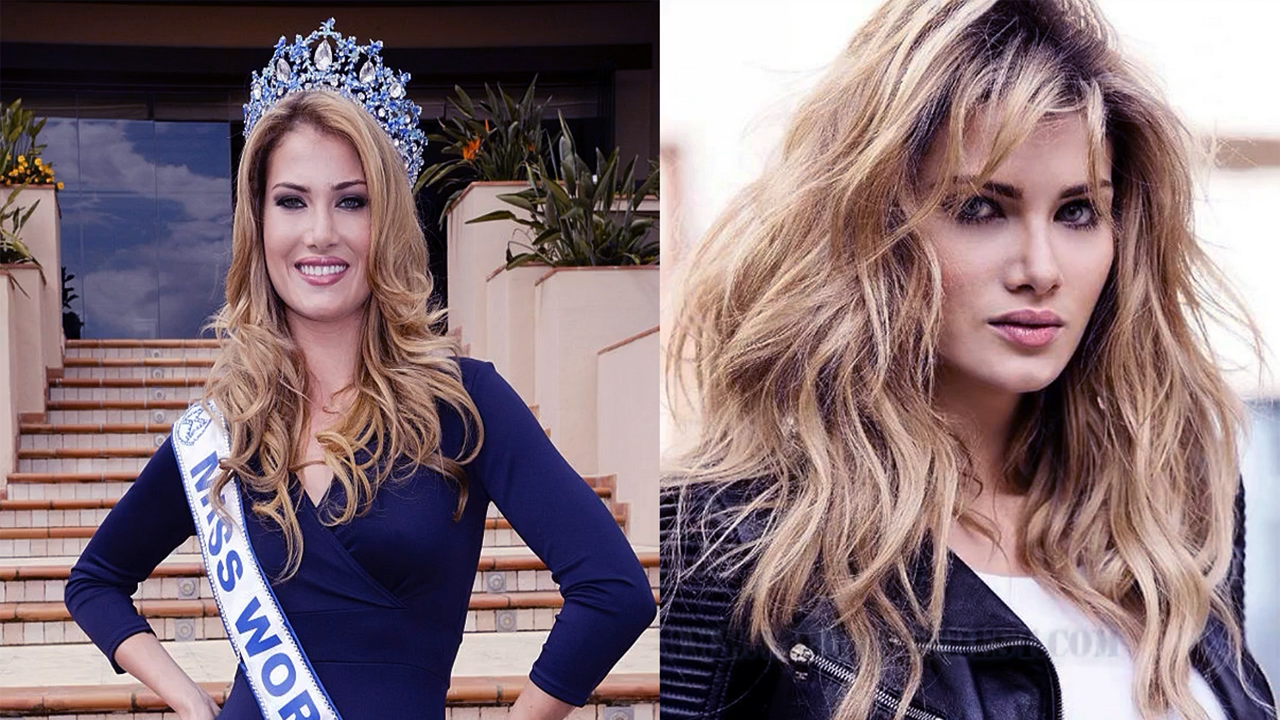 Mireia Lalaguna is the name that Spain can proud of it. She was the Miss Spain 2015 and Miss World 2015 winner. So there's shouldn't be any doubt over her talents and beauty. She is 25-years old and studied at the University of Copenhagen in Denmark, where obtained a degree in pharmacy.
1. Penelope Cruz
No doubts, Penelope Cruz is one of the most dominating and beautiful Spanish women. She has appeared on numerous films and modeled for world's top brands. Penelope Cruz was the first Spanish actress to receive an Academic Awards and became a star in the Hollywood. She is now 43-years old and a proud Spanish woman who is representing her country worldwide. So, easily Penelope Cruz is topping the list of top 10 most beautiful Spanish women in 2018.
All of these ladies are not only beautiful but also multi-talented and positive in their life. If we missed someone, feel free to mention her name in the comment section.