Top 10 best places to visit in Greece: Greece is one of the most beautiful countries in the Europe. For travelers, there is a wide range of tourist attractions in Greece to explore. This country has no shortages of inhabited islands, sunny beaches, towering mountains, whitewashed villages , delicious cuisine and get all of these in a safest atmosphere. We don't need to talk anything about the amazing plethora of ancient ruins.
Best Places to Visit in Greece
Greece has lots of tourist attractions.  Let's explore the top 10 best places that every traveler should have on their visit list in Greece.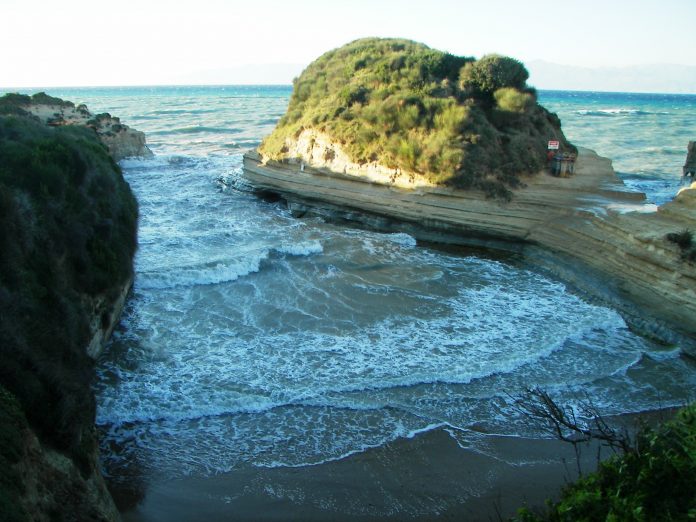 Corfu is an island that bridges the gap between Albanian Adriatic coast and the lonian sea of Greece. One of the most beautiful and historical Greek island, that is really a serious stuff of travel brochures. Corfu is adorned with lovely villages, whitewashed houses, Byzantine churches and wonderful beaches. You would love to visit the Paleokastritsa beaches, Sidari, Roman Village of Kassiopi and Archaravi, few of the tourist places in the northern part of the islands. However, the highlights of the islands are the Corfu old town and old Perithia, which burst the remains of Venetians fortresses and Greek Temples.