Everybody loves his owns nation, and they think their countries are most beautiful in the world. You are also not different on this issue. This comes from your inner hearts because of patriotically. When it comes to select the top 10 most beautiful countries, it's very tough job to do.  Each country has beauty in its own way, and it's harsh to be rank best and worst .It's so obvious that your vote will go for your countries. But practically, we have to consider many things when we listed the most beautiful countries in the world.
Top 10 Most Beautiful Countries
We will rank these countries according to the geographical and cultural diversity.  The countries are full of beautiful farmlands, rivers, amazing snow-caped mountains, vast canyons, waterfalls, forest, valleys and long roads for miles and miles. I feel the immense natural beauties these countries have will surely be a better tourist destinations.
10. Greece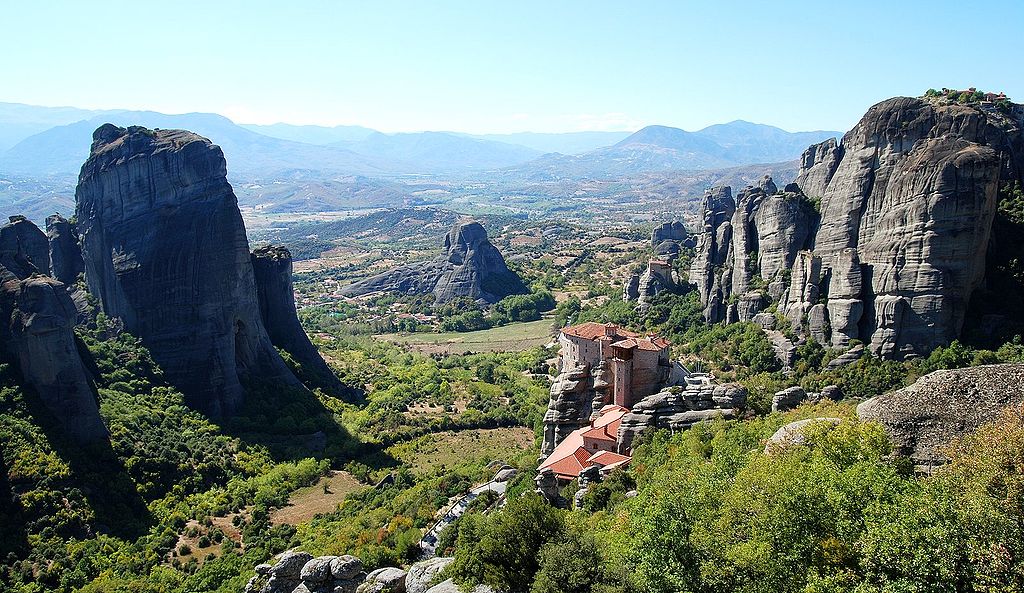 With more than thousands of island and a territory throughout the Southern Aegean and middle of the Balkan Peninsula, Greece is often considered as one of the most picturesque country in the world.  Greece has over 2000 island, of which about 170s are inhabited; few of the easternmost Aegean islands stand just little miles off the Turkish coast. The sun-drenched European country is also known for its serene sandy beaches and offers astounding ancient history which has had a huge dominance on so many aspects of the Western Civilizations.
You would love to visit Santorini islands, Mykonos Island, Rhodes Island, Mytros Beach, Samariá Gorge National Park, Delphi theatre, Parthenon Acropolis Temple and so on. Greece is one of the top destinations with such a varied range of culture, history and environment.
9. New Zealand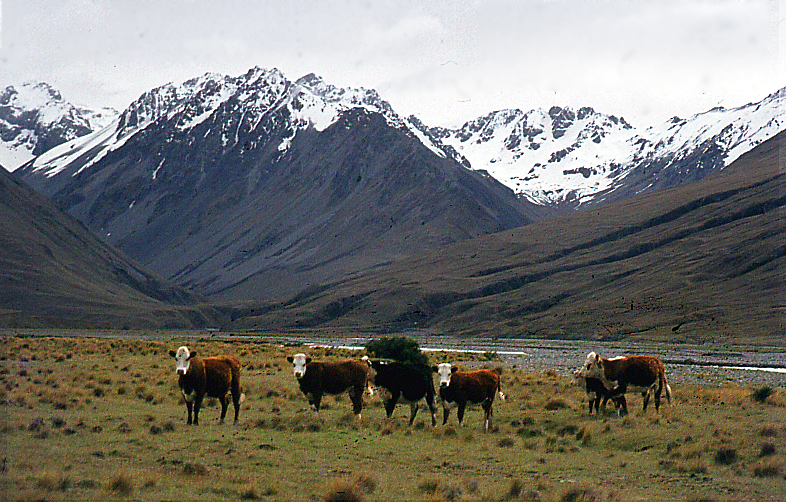 Nature crafted New Zealand is both a dream destinations and once-in-a-lifetime country to visit.  For many travelers, this beautiful and wild country is the best place to spend their holidays.  New Zealand has so many staggering natural wonders with such a little area. If you are planning your first trip to New Zealand, then you may want to explore the snow-capped peaks, sparking coves, coastal glaciers, rainforests, fjords, and the fish fill rivers of the country.
The popular travel destinations of New Zealand are Fiord land National Park, Bay of island, Queenstown, Lake Taupo and Tongariro National Park, Rotorua, Fox and Franz Josef Glaciers, Abel Tasman National Park, Coromandel Peninsula and Mount Cook National Park.
8. The United States of America (USA)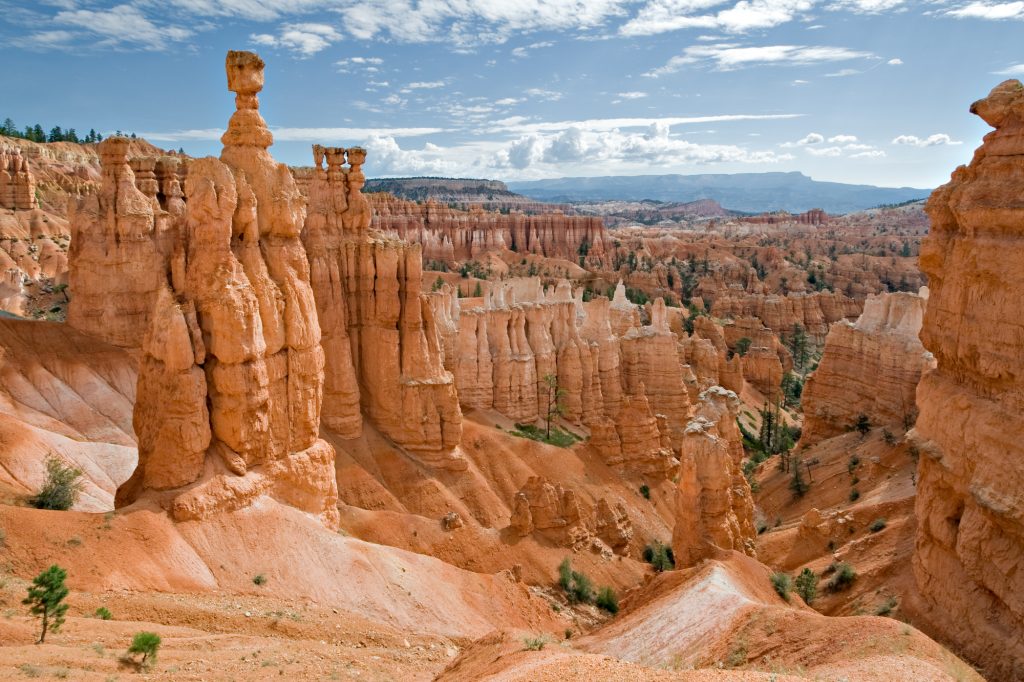 As one of the biggest and most diverse countries in the world, The United States are always wonderful place to visit. The countries have such a huge tourist destinations ranging from the skyscrapers of New York and Chicago, the natural beauty of Yellowstones and Alaska to the sunny beaches of California and Florida are some of the treasures travelers can explore.
For travelers, some of the popular destinations are Grand Canyon, Manhattan, Yellowstone, Golden Gate Bridge, Niagara Falls, Kilauea volcanoes, Florida Keys, Las Vega Strip and Denali National park
7. Brazil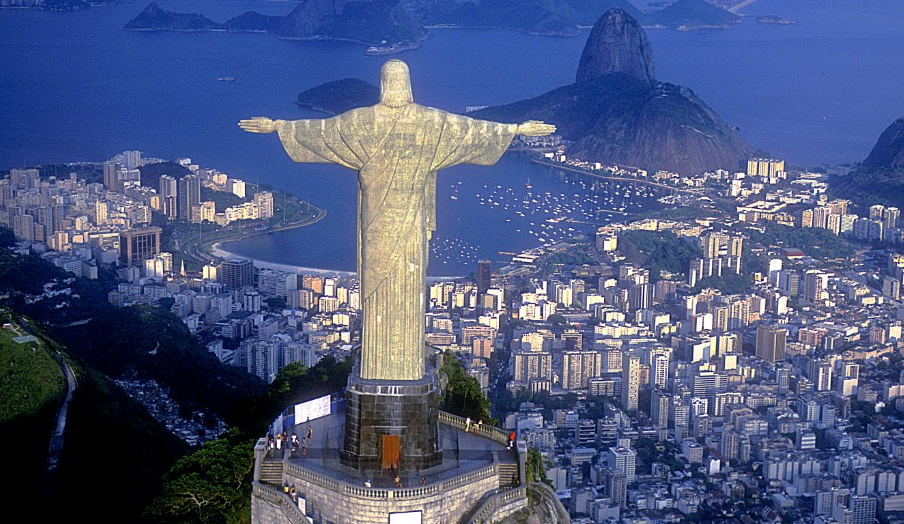 Brazil is well known for their soccer skills, but this tropical country is also equally popular for the travelers. As a South American largest country, it is packed with the lush rain forest, tropical islands, red-rock canyons, breathtaking waterfalls, wonderful cities and heavenly beaches.  Thanks to its diverse ecosystems, this makes the country best place for the rare and wild plant and animal species.
If you are looking for a Brazilian Adventure, then you should visit Rio De Janerio,  Foz do lguacu, Salvador, Manaus, Olinda, Recfe, Barsila and of course San Paulo.
6. India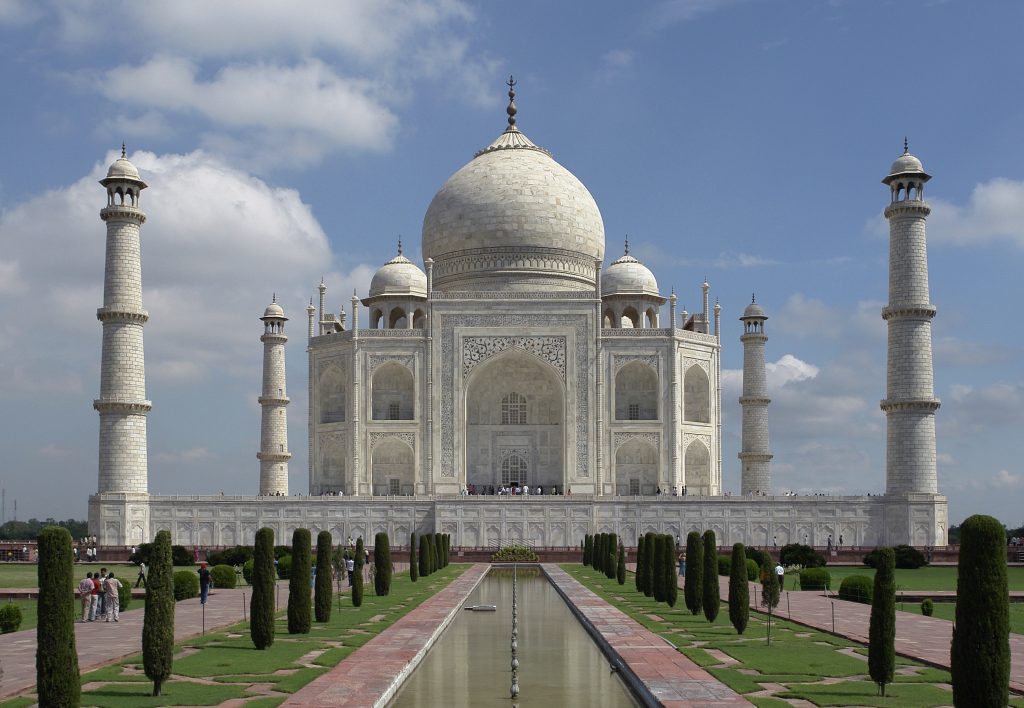 India has the second most population in the world after China. If you are wondering by this selection, then you should know India has the most diverse environment, culture, language and religions. You won't believe that Indian people, their culture, hospitalities are so encouraging for the travelers to visit here.  India is one of the few countries where you will get the adventure of every natural treasure.
You would love to enjoy the beauty of Kashmir, waterfalls of himachals, mountains of mussoorie and manali, garden of Darjeeling, desert of rajasthan and the symbol of love "The Tajmahal" in Agra.
5. China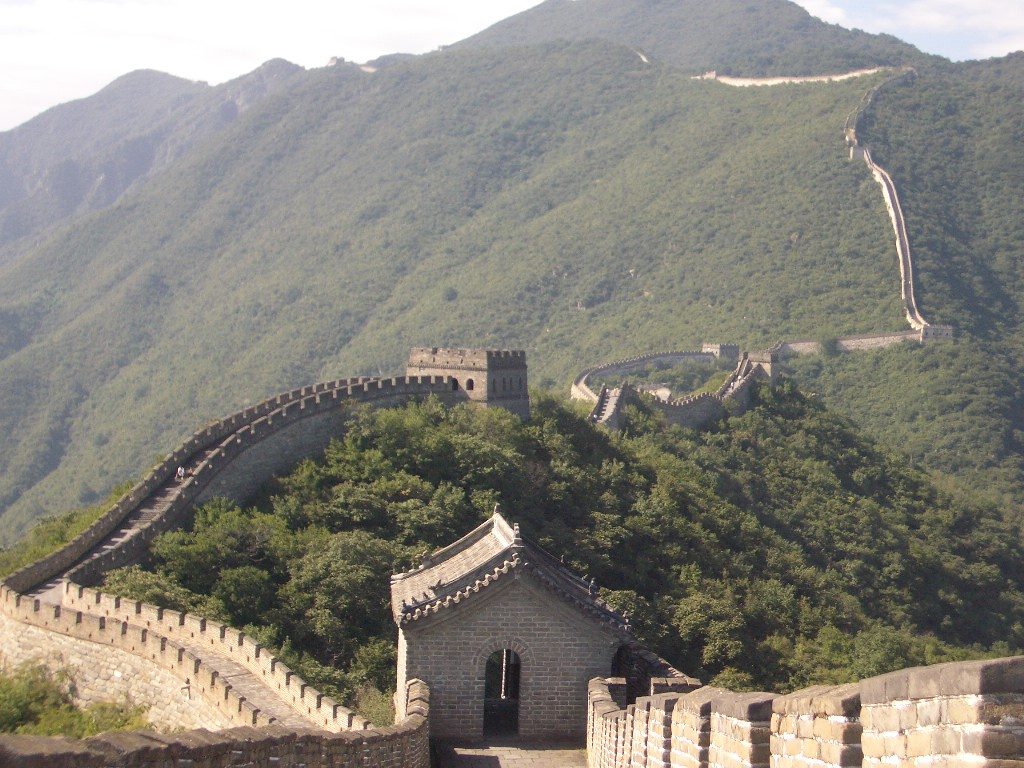 There may be some confusion over Chinese products but not about the beauty of China. As like India, another most populous nation whose huge landscape surround with planting bed, mountain, lakes, desert, rivers  and over 14K of coastline. Capital Beijing attaches modern architecture with historical sites such Forbidden City and Tiananmen Square. There's nothing to say about the Great Wall, China's great engineering feats and longest outdoor museum.
Apart from Forbidden City and the Great Wall, you will also love to visit Potala Palace, Victoria Harbour Ports, Terracotta Army, Li River Cruise, Mount Huang, Pudong Skylines and Wudang Mountain.
4. France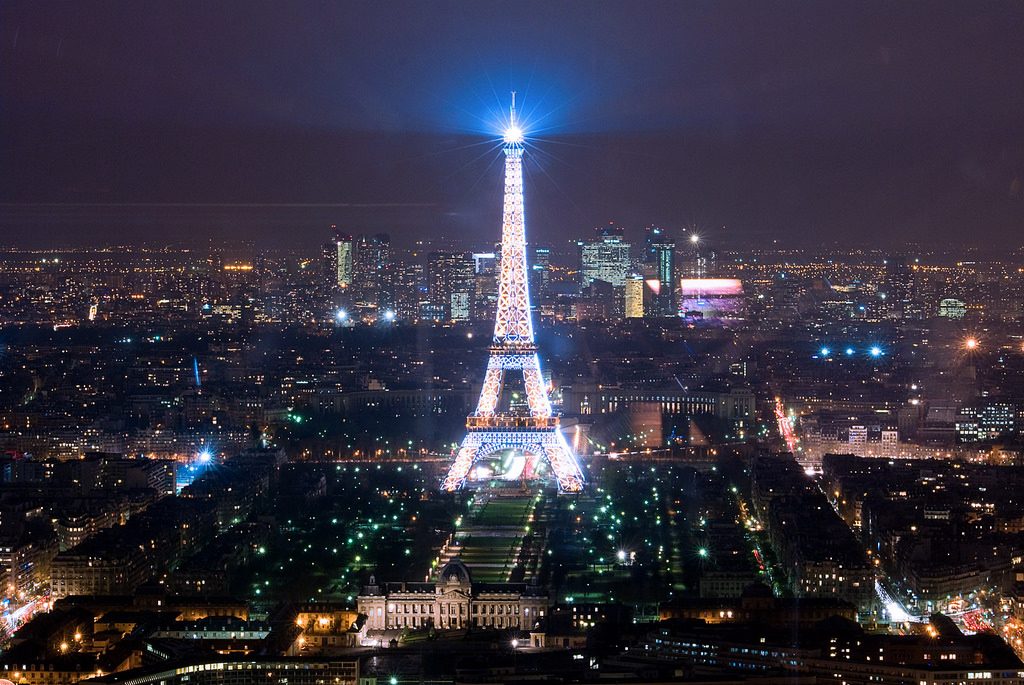 For many travelers, France is the world's best tourist destinations over the years. Actually, there are many reasons.  The historic city, the castles of the Loire Valley, an agreeable climate, some excellent beaches and island- all of it captivates us. French food, art, architecture and the way of lifestyles are something will surely amaze you.
You will definitely enjoy the beauty of Eiffel Tower, St Tropez Resort, Sky Resorts of Chamonix Valley, Palace of Versailles, Mont Saint Michel Island, and Gorge du Verdon Cannoys.
3. Spain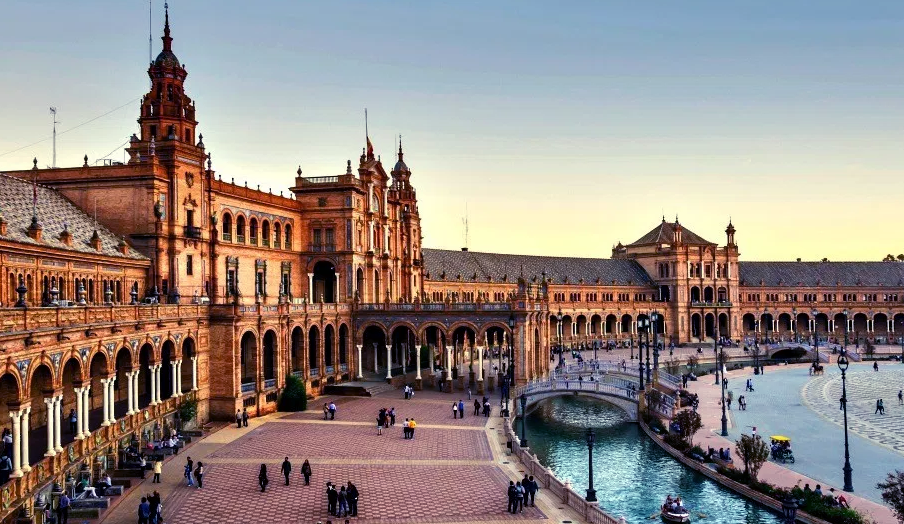 Spain, a country on Europe's lberian Peninsula, encompasses several autonomous regions and islands, the country boast one of the most diverse geography and cultures on the continent. This beautiful country is one of the Europe's top level destinations because it offers everything tourist look for such as historic Spanish cities, diverse landscape, famous artworks, buzzing nightlife, splendid beaches and delicious foods.
Two popular Football clubs FC Barcelona and Real Madrid are belongs to Spanish cities. These cities are not only famous for soccer club but also for countries best travel destinations. Apart from them, you can also spend time in Granada, Seville, Valencia, San Sebastian, Cordoba and Toledo.
2. Italy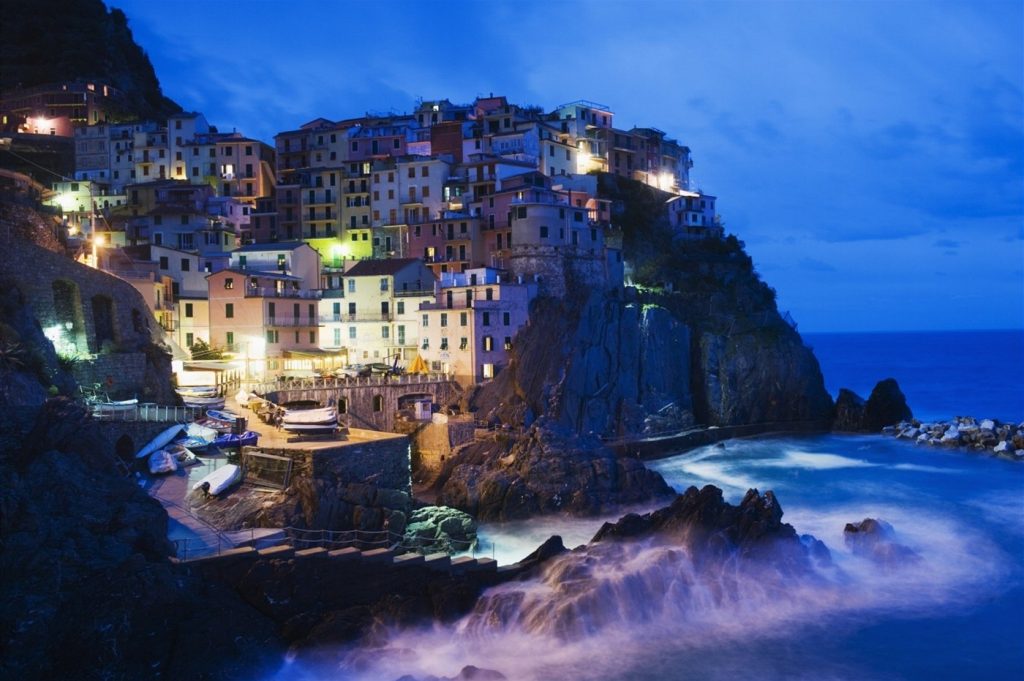 Located in Southern Europe, Italy is one of the world's most beautiful counties for many reasons that includes laid back culture and focus on living the good life, diverse landscape, art treasure, trendy fashions, and historical architectural monument everywhere you look.  For travelers making their way through Italy, so much to see and do that it would take a while to explore.
When traveling to Italy, there are many historical places to choose from. The cities of Rome, Milan, Venice, Pisa, and Florence are full of lot of thing to explore.
1.Switzerland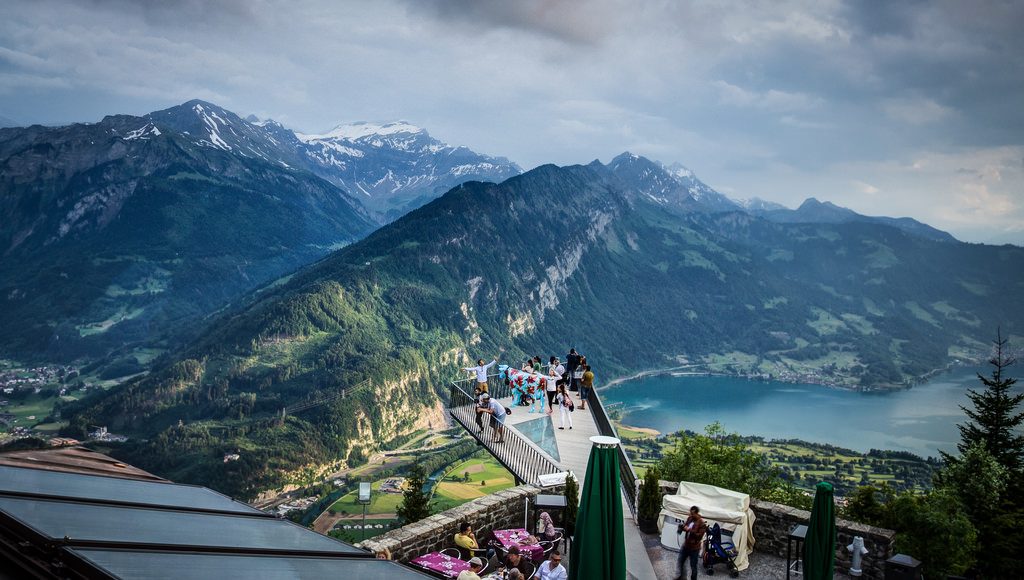 What to say about this mountainous Europe County, Switzerland is the land of numerous sparkling blue lakes, imposing villages, emerald valleys, glaciers, and picturesque high peaks of the alps. People come here to enjoy the natural scenery of this beautiful country but are also charmed by the Swiss culture, ancient castles and foods.  However, there are no shortages of tourist attraction in Switzerland, and will feel safe traveling here due to its low-crime rate.
Finally, Countries like of South Africa, Canada, Scotland, Australia, Indonesia and even Nepal all are just simply too beautiful. Though, they are not in our top 10 lists but you can always make a way for them to enter into the top 10 most beautiful countries list.